It is good to know that you can actually find Low Carb Baking Mixes.
Using a low carb mix can certainly save you some time in the kitchen.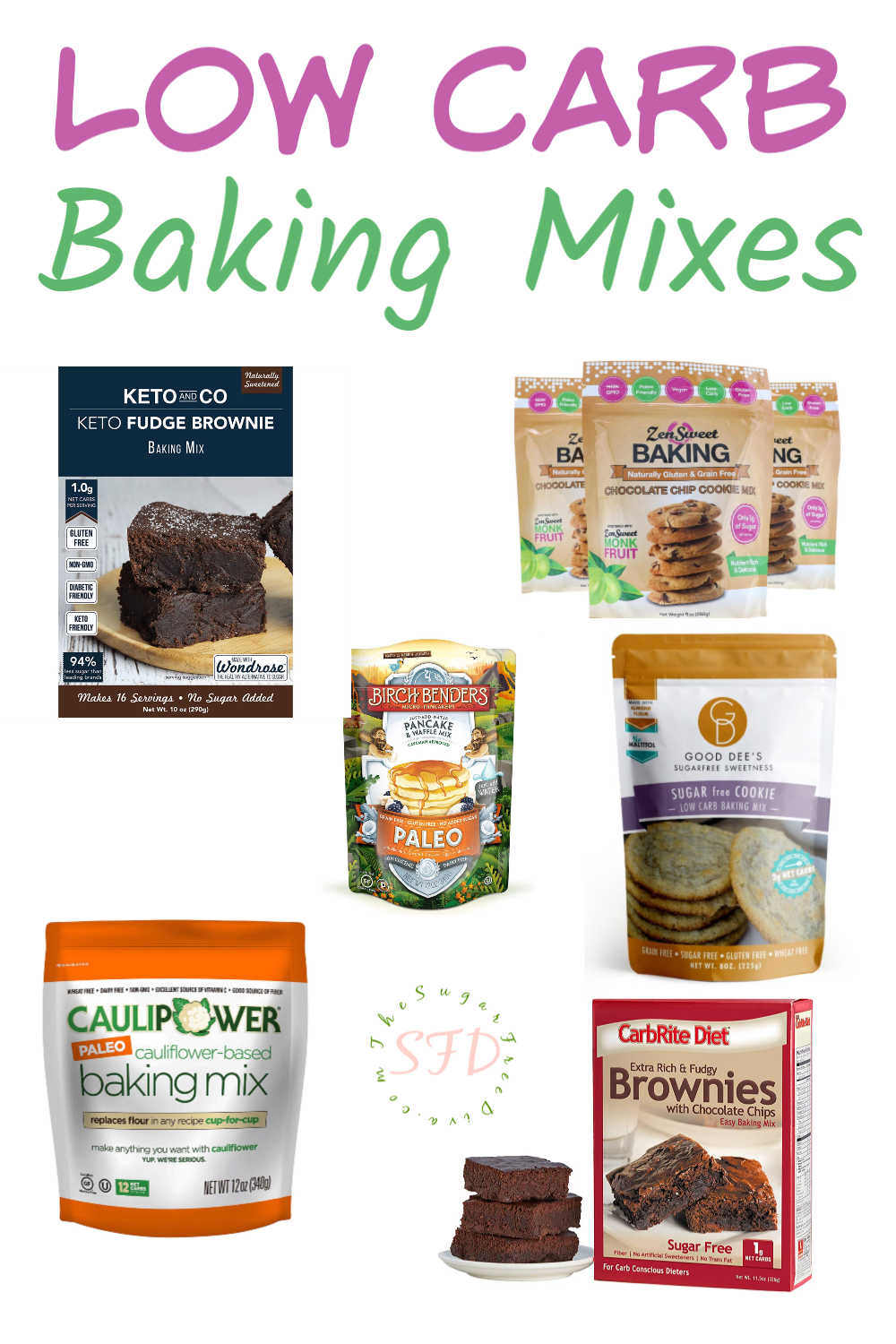 Low Carb Baking Mixes

These mixes are especially nice when you are in a hurry to get something made.
Sometimes a bit of convenience can go a long way in helping you get things done.

I like how many of these mixes are friendly to other diets in addition to low carb.
You never know when someone is low carb and gluten free. However, there are other diet followers who will be pleased as well.

Here are some similar recipes that you may also like.
Keep up to date with my recipes
You can check out my guide on baking with sugar alternatives on Amazon

I have some great tips on which alternatives may work in a recipe such as this one.
Be sure to follow me on facebook and subscribe to my recipes via email to keep up to date as well.