These Pizza Essentials For Pizza Lovers are some of my favorite things to have on hand.
They are really helpful whether you are a casual pizza lover or someone who takes pizza eating seriously.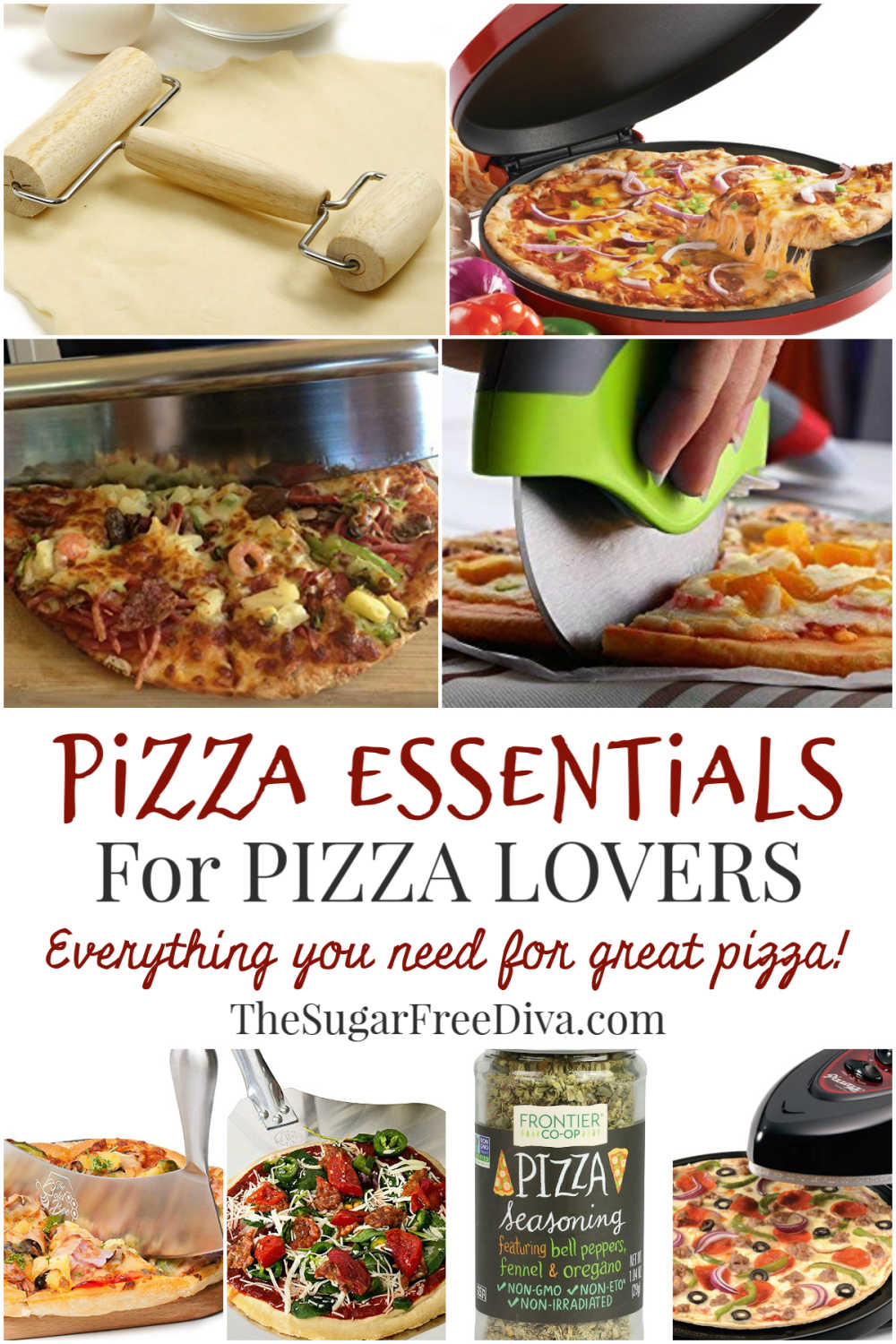 Pizza Essentials For Pizza Lovers

These are the essentials to make that pizza so much easier to enjoy eating.
And that is coming from someone who likes to make and serve pizza!

Here are some similar ideas that you may also like.
Keep up to date with my recipes
You can check out my guide on baking with sugar alternatives on Amazon

I have some great tips on which alternatives may work in a recipe such as this one.
Be sure to follow me on facebook and subscribe to my recipes via email to keep up to date as well.
Pizza Essentials For Pizza Lovers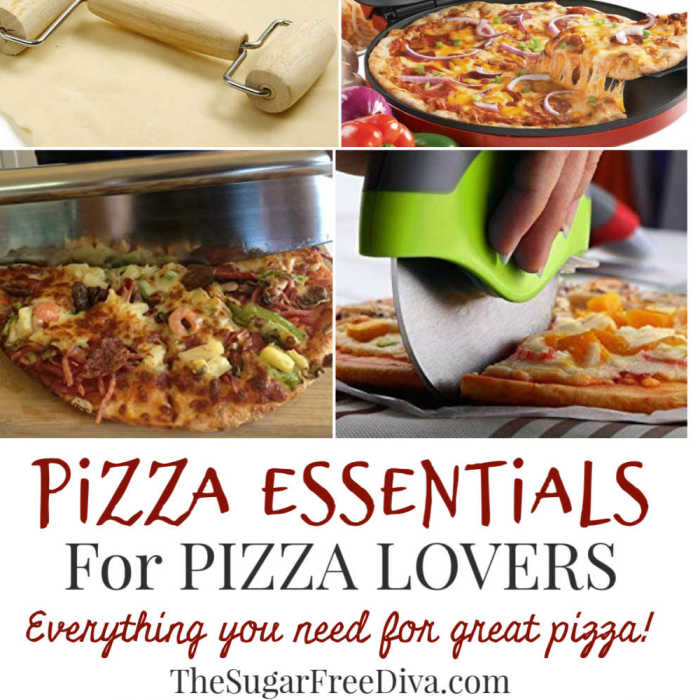 This is something that I have used for years.
Using this pizza pan will give you a crisp crust thanks to the holes.
I keep this in my oven all of the time just because you can put about anything on top of it to heat up.
I make homemade pizza quite often and I use this every time. I actually use it for more than just pizza crust. I really like this size of this roller.
Looking for a recipe that is not on my site?
Please let me know and I will will on getting that recipe for you.
Happy baking, eating, and enjoying life!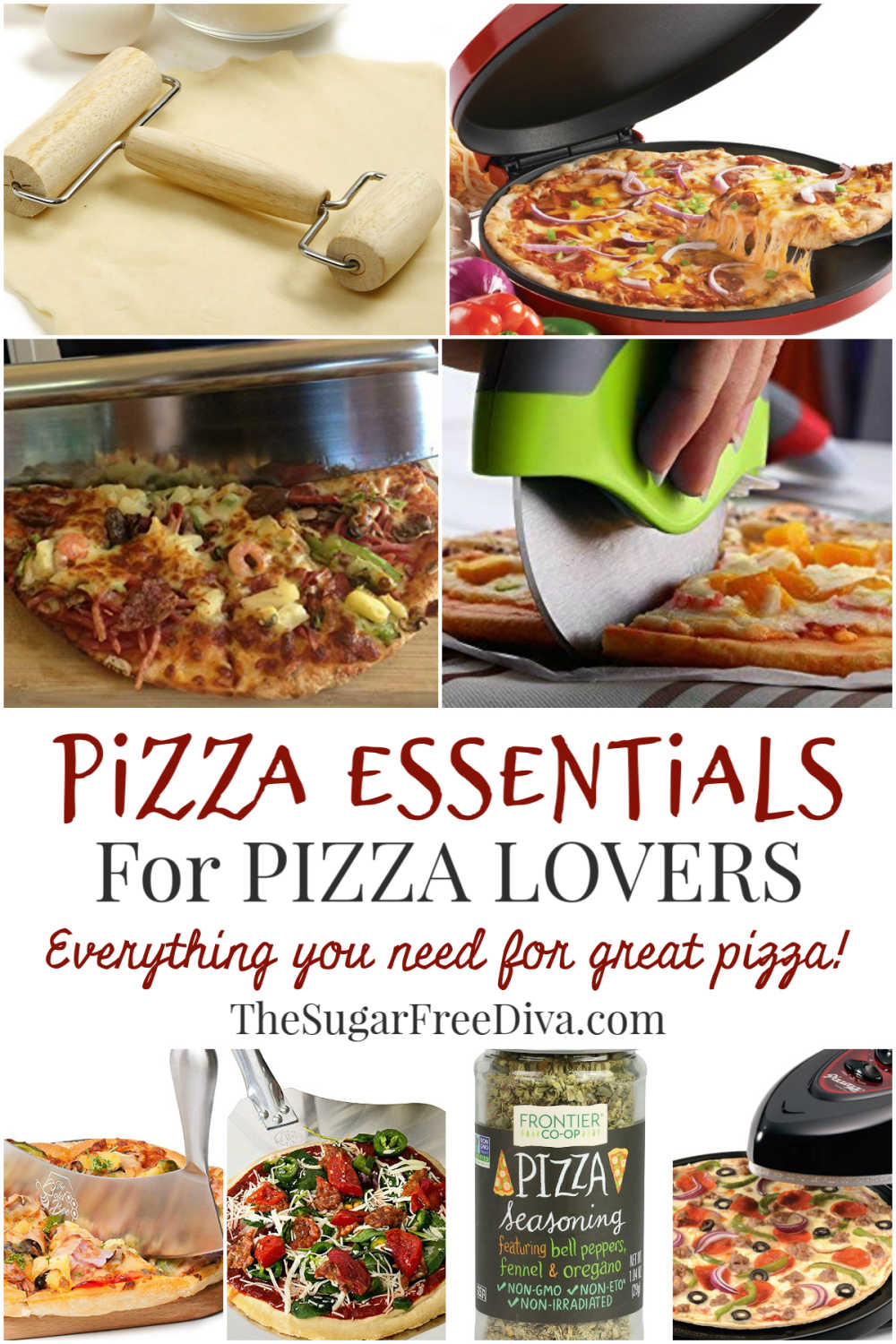 You can see items that have been featured on my Sugar Free Sunday Spotlight here.