---
I am always looking for great opportunities to share with others.
This is why I am inviting you to Join Me in Promoting.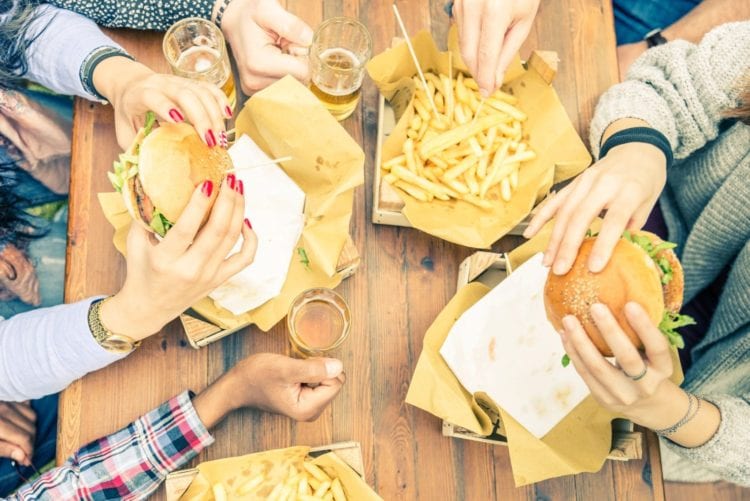 Join Me in Promoting
I like to work with others where we can both benefit.
This includes sharing and caring when it comes to blogging.
Are you a food blogger too??
Then you probably know how hard it can be to get your great recipes seen. As a result, you probably know how important traffic to your recipe is as well. sigh…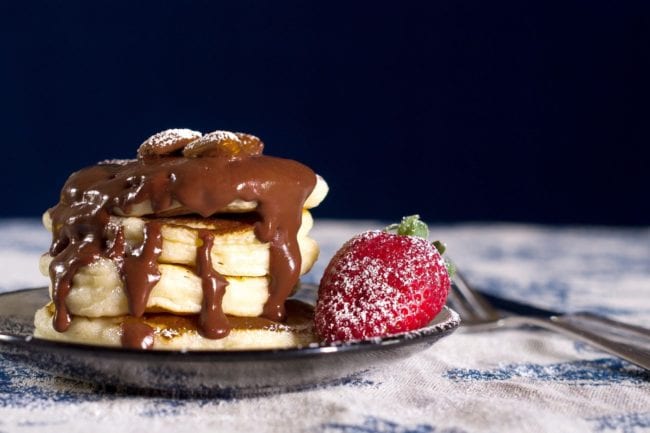 So here is the Pinterest scoop.
I have just opened up some of my group boards to other bloggers.
We all know how important it is to be in a group board- am I right?
There are a few rules when you join a group board.
I ask that you post only relevant pins to those boards. By relevant, for example, I mean adding a pin to a post that actually contains a recipe and not a bunch of spam. Nobody want to Promote spam.
Also,when you Join, for every pin that you add to the board, you must pin someone else's pin from that board to a relevant board (not the same one of course). Pinning from that board is what will keep that board viral for all of us. We all like to Promote here!
If you agree to the above,and want to PRomote, please answer these questions for me.
Join me in promoting my content as I promote yours too!
---