Kick off your warm weather festivities with this Delicious Sugar Free Italian Soda recipe.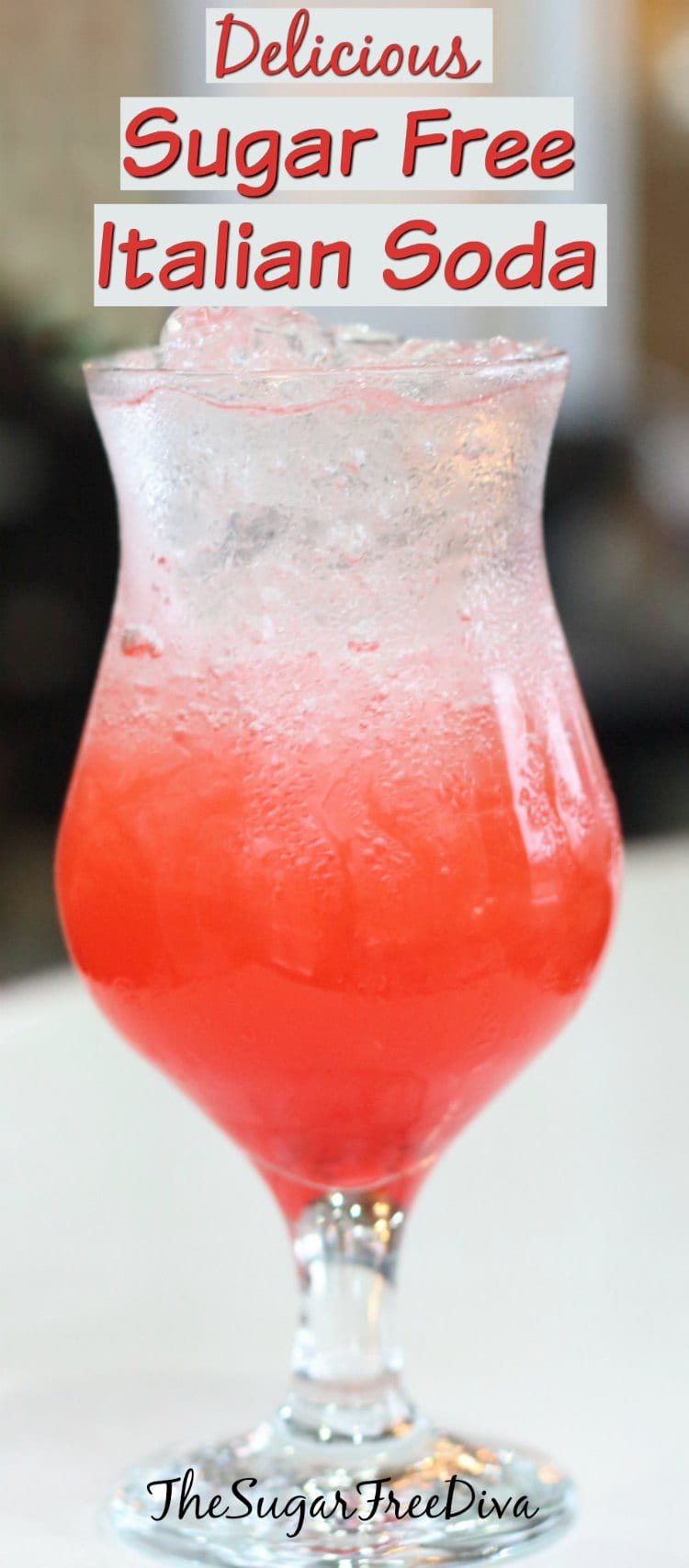 Delicious Sugar Free Italian Soda
I am always a fan of a cold beverage during warm weather.
Drinking something cold that involves the taste of fruit really hits the spot because of how light and refreshing it is.
If you are someone who likes a cold and light beverage with a fruit taste to it, you will like this one too.
Adding an extra taste to a sparkling water really is a fun idea.
This non-alcoholic beverage is a hit for most outdoor warm weather celebrations. We like to drink this on summer evenings while sitting out in the backyard.
If you know anything about Italian Soda then you probably know this.
This recipe is made with carbonated water. We then flavor the carbonated water using a syrup that is fruit flavored. Many syrups are sugar-based. I will keep this recipe as sugar free as possible, thus, I will use a sugar free syrup to make this recipe.
You can find sugar free syrup easily.
I found a good selection of sugar free syrup on Amazon. Amazon has a good variety of all kinds of flavor. They also have decent prices on this.
.
Some folks like to add a bit of dairy to their soda.
Half and half added to this soda adds a bit of balance to the tart taste of the fruit and the bubbles of the water. To some, adding cream to Italian Soda makes it more like a 'French Soda'. This is an argument that I would walk away from as I just want to enjoy a tasty beverage.
The Recipe for Homemade Italian Soda-Sugar Free Italian Soda
I am sharing more than one version of this Italian Soda recipe. One recipe is for the sugar free version as I am someone who prefers to avoid a lot of sweet beverages.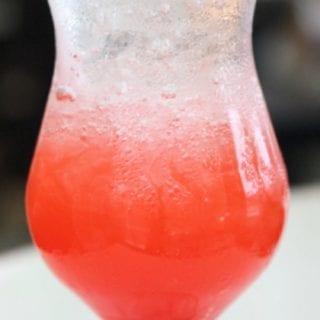 Sugar Free Italian Soda
Ingredients
Club Soda/sparkling water- 8 ounce per serving

Fruit syrup- 2 tablespoons per serving- or if you are really desperate

which I have been in the past, a single serving size packet of a to-go flavored beverage such as Crystal Lite (a hack I use all of the time…).

Ice- as desired

Optional- a teaspoon of milk or cream
Instructions
Fill a glass with a desired amount of ice.

To the glass, add the fruit syrup.

Add any additional milk or cream.

Fill the remainder of the glass with club soda or sparkling water.

Enjoy!