Sometimes sugar alternatives and similar products can be hard to find.
It can be hard to decipher the different kinds of sugar alternatives.
Here is a listing of sugar alternatives and other useful products for a sugar free lifestyle.
Sugar Free and Other Products
Here are some products that you may see on this site.
I will periodically add to this list of products.
However, there is help. Thus, the sugar alternatives products in this listing are either products that may be used on this site or which may be of interest to you.
Other sweetener options
Please click on these for reviews and further information. I am not specifically endorsing as this is simply information for you.
Sukrin Sweetener Kit – 4 Items: Sukrin Gold, Sukrin:1, Sukrin Fiber Syrup Gold, Sukrin Fiber Syrup Clear
Made of erythritol, which is made from glucose extracted from non-GMO corn starch through a natural fermentation process. A small amount of steviol glycosides (stevia) is added to obtain the same sweetness as regular (brown)sugar. No artificial colors, additives or preservatives.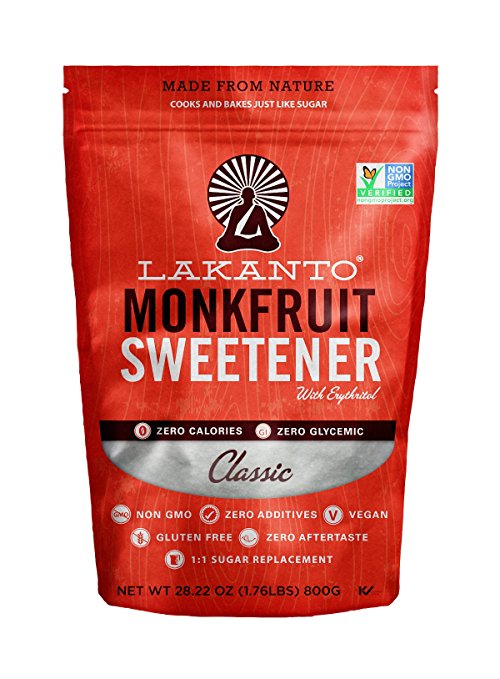 Lakanto Monkfruit 1:1 Sugar Substitute | NON GMO
Born from a proprietary mixture of the high-purity Monk Fruit extract and Erythritol, LAKANTO is a delicious, all-natural, zero calorie, zero glycemic sweetener with the sumptuous rich taste of sugar.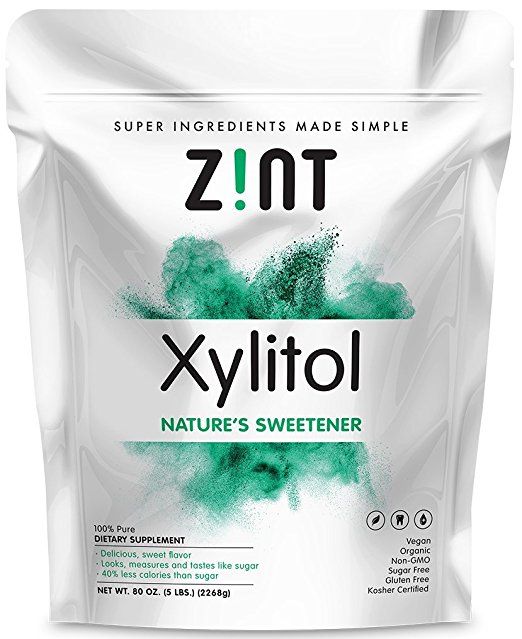 Zint Xylitol: Non-GMO, All-Natural Sweetener and Sugar Substitute
Zint Xylitol is an all-natural sweetener that offers the same delicious sweetness as sugar without the weight gain, blood sugar spikes or tooth decay
Pure premium xylitol powder sourced from all-natural, organic, non-GMO corn with no preservatives
Looks, measures and tastes just like sugar with 40% fewer calories and 75% fewer carbs
Metabolizes in the body without insulin, making it ideal for diabetics and others on sugar-controlled diets
Low Glycemic Index of 7 (as opposed to 58 for table sugar)
There are many products out there that can be used on a sugar free or low carb diet.
Also, you may find that sometimes, these products can be hard to find. Sometimes, we have no idea that they even exist as well.
However, many of the products that are listing on this page are products that I regularly use in my sugar free cooking, baking, and even just for eating. Thus, a few of the products are products that I use but, not necessarily one specific brand or the brand that is listed here.
Obviously, you should purchase products that are best for you.
Also, you should seek consultation with a medical professional if you have not already. That medical professional can help you find the best diet and food related lifestyle that best suits your needs. A low sugar or no sugar diet may not be what is best for you. I enjoy a low to no sugar lifestyle as a personal choice. I often use low carbohydrate foods in my cooking, baking,and eating.
Thus, a medical professional can help you find out what kind of a diet is best for you.
Because the foods in the listing above are simply listed for informational purposes to inform you of what I may be using on this site. Of course, in a recipe listing on this site, you will most likly be told what products are being used and what other alternatives may be available if my listed products in the recipes are not what is best for you.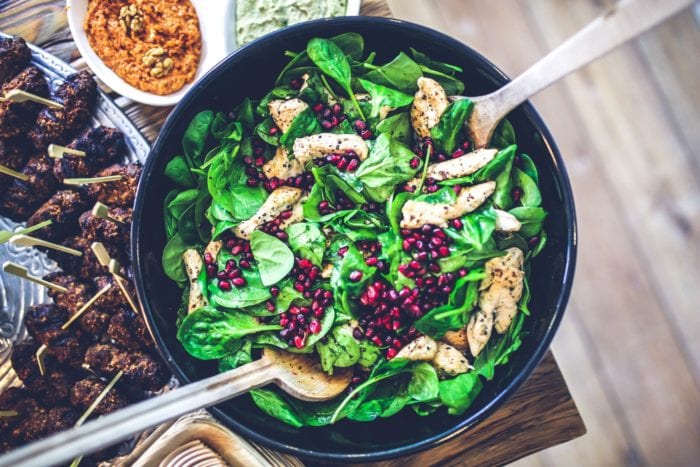 some of these products may be affiliate products which means that there may be compensation for actions