Sometimes sugar free and similar products can be hard to find.
Sugar Free and Other Products
Here are some products that you may see on this site.
I will periodically add to this list of products.
The products in this listing are either products that may be used on this site or which may be of interest to you.
There are many products out there that can be used on a sugar free or low carb diet.
Sometimes, these products can be hard to find. Sometimes, we have no idea that they even exist.
Many of the products that are listing on this page are products that I regularly use in my sugar free cooking, baking, and even just for eating. A few of the products are products that I use but, not necessarily one specific brand or the brand that is listed here.
Obviously, you should purchase products that are best for you.
Also, you should seek consultation with a medical professional if you have not already. That medical professional can help you find the best diet and food related lifestyle that best suits your needs. A low sugar or no sugar diet may not be what is best for you. I enjoy a low to no sugar lifestyle as a personal choice. I often use low carbohydrate foods in my cooking, baking,and eating.
A medical professional can help you find out what kind of a diet is best for you. The foods in the listing above are simply listed for informational purposes to inform you of what I may be using on this site. Of course, in a recipe listing on this site, you will most likly be told what products are being used and what other alternatives may be available if my listed products in the recipes are not what is best for you.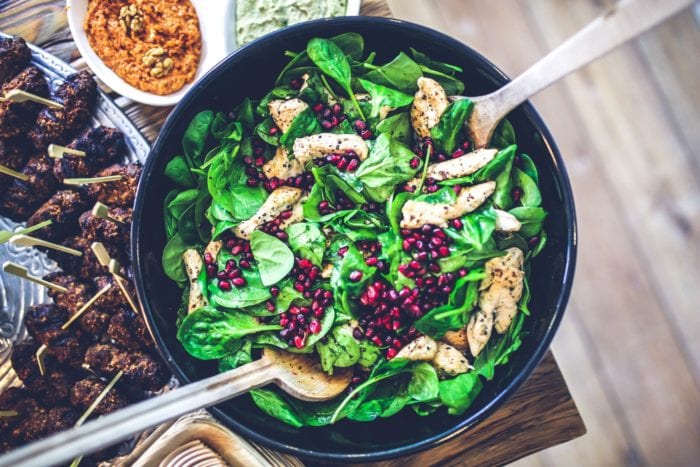 some of these products may be affiliate products which means that there may be compensation for actions