I am always looking for good Sugar Free Valentines Day Candy Ideas .
This is because most every good looking Valentines Day Candy that I like seems to be full of sugar.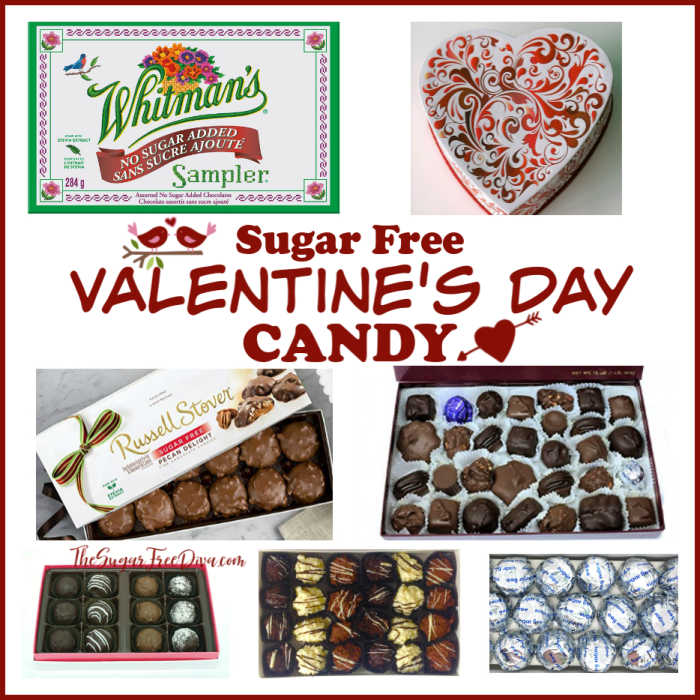 Sugar Free Valentines Day Candy Ideas

For those of us who desire the candy but, not the sugar.
Also, because Valentines Day is really about the candy too!

Shopping for Valentines Day can be tricky.
While finding beautiful flowers or great smelling cologne may be easy to do, finding sugar free candy can be hard to do.
However, we all seem to equate candy giving a valuable part of sharing our love for the holiday.
Valentines Day is that holiday that celebrates love.
And part of that celebration seems to be finding that perfect sweet treat.
I know that I always appreciate some great chocolate for Valentines Day.

Here are some great recipes that you may like to try as well.
Keep up to date with my recipes
You can check out my guide on baking with sugar alternatives on Amazon

I have some great tips on which alternatives may work in a recipe such as this one.
Be sure to follow me on facebook and subscribe to my recipes via email to keep up to date as well.
Sugar Free Valentines Day Candy Ideas
Thanks so much for visiting!
If you decide to make this recipe, please stop back and let me know how it turned out for you. Also, if you have any tips or tweaks to the recipe to share, please do so in the comment section below. My readers like to stop by periodically for updates on the recipes. Reading the comments below is helpful to these readers and hopefully to you too!!
Looking for a recipe that is not on my site?
Please let me know and I will will on getting that recipe for you.
Happy baking, eating, and enjoying life!
You can see items that have been featured on my Sugar Free Sunday Spotlight here.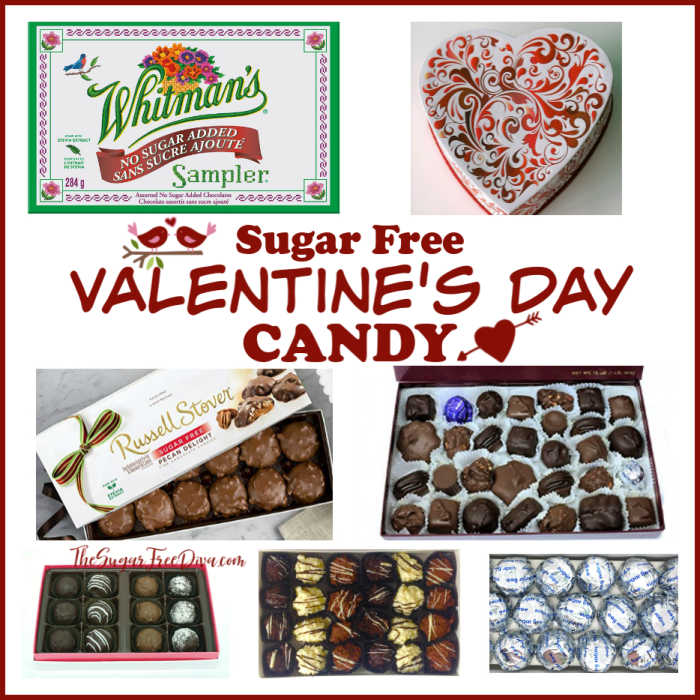 Sugar Free Valentines Day Candy Ideas