I am always a fan of Super Cool Ice Cube Trays.
Especially during warm weather when I am thirsty for something cool on a hot day!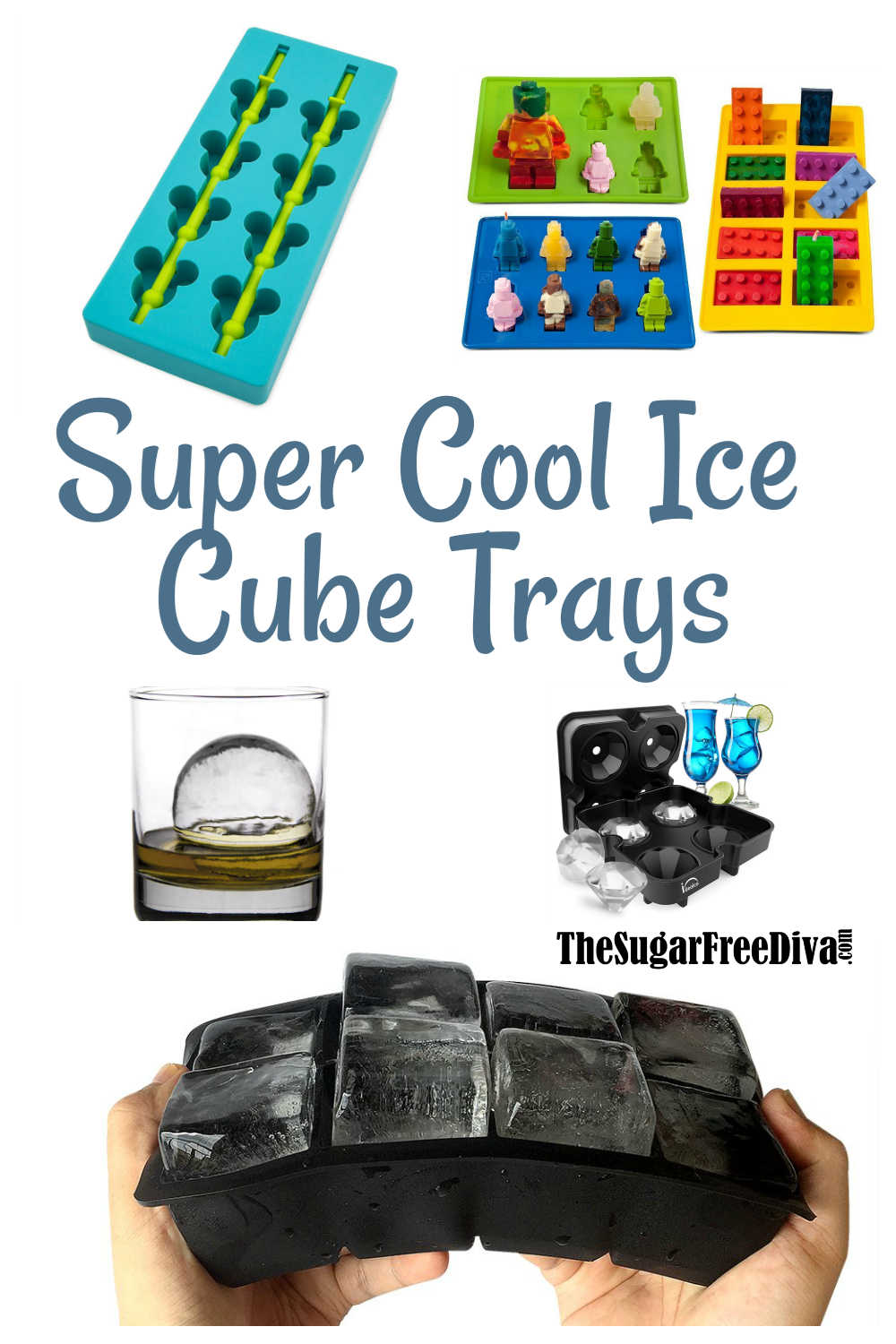 Super Cool Ice Cube Trays

This is especially for people like me who enjoy a cold drink especially during the warm weather months.
I also enjoy the whimsy of a fun ice cube in my beverages as well!
Here are some ideas that you may also like.
Keep up to date with my recipes
You can check out my guide on baking with sugar alternatives on Amazon

I have some great tips on which alternatives may work in a recipe such as this one.
Be sure to follow me on facebook and subscribe to my recipes via email to keep up to date as well.
Ice Cube Tray Large Size Silicone Flexible
USA- A Silicone Mold and Ice Cube Tray, Blue
Disney Mickey Mouse Straw Ice Tray - Disney Eats
Marvel Comics Spider-Man and Iron Man Ice Cube Tray Bundle 2 Pack
3D Diamond-Shaped Ice Cube Maker, BPA Free Flexible Silicone Ice Tray
Building Brick & Blue & Green Multi-size Minifigure Silicone Ice Tray Candy Mold Set

Water Bottle Ice Stick Tray, Ideal for Sports and Water Bottles,
You can see items that have been featured on my Sugar Free Sunday Spotlight here.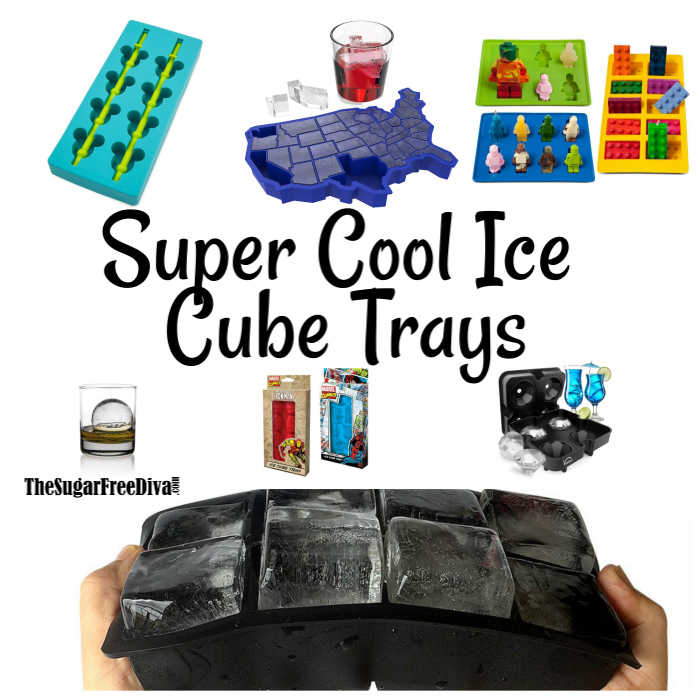 These are the most amazing as well as the best Super Cool Ice Cube Trays you may ever find! Great ideas for summer parties and gift giving!