I sometimes get readers who ask about Vegan Baking Alternatives .
As a result, I thought that I would share some great vegan alternatives for baking with you.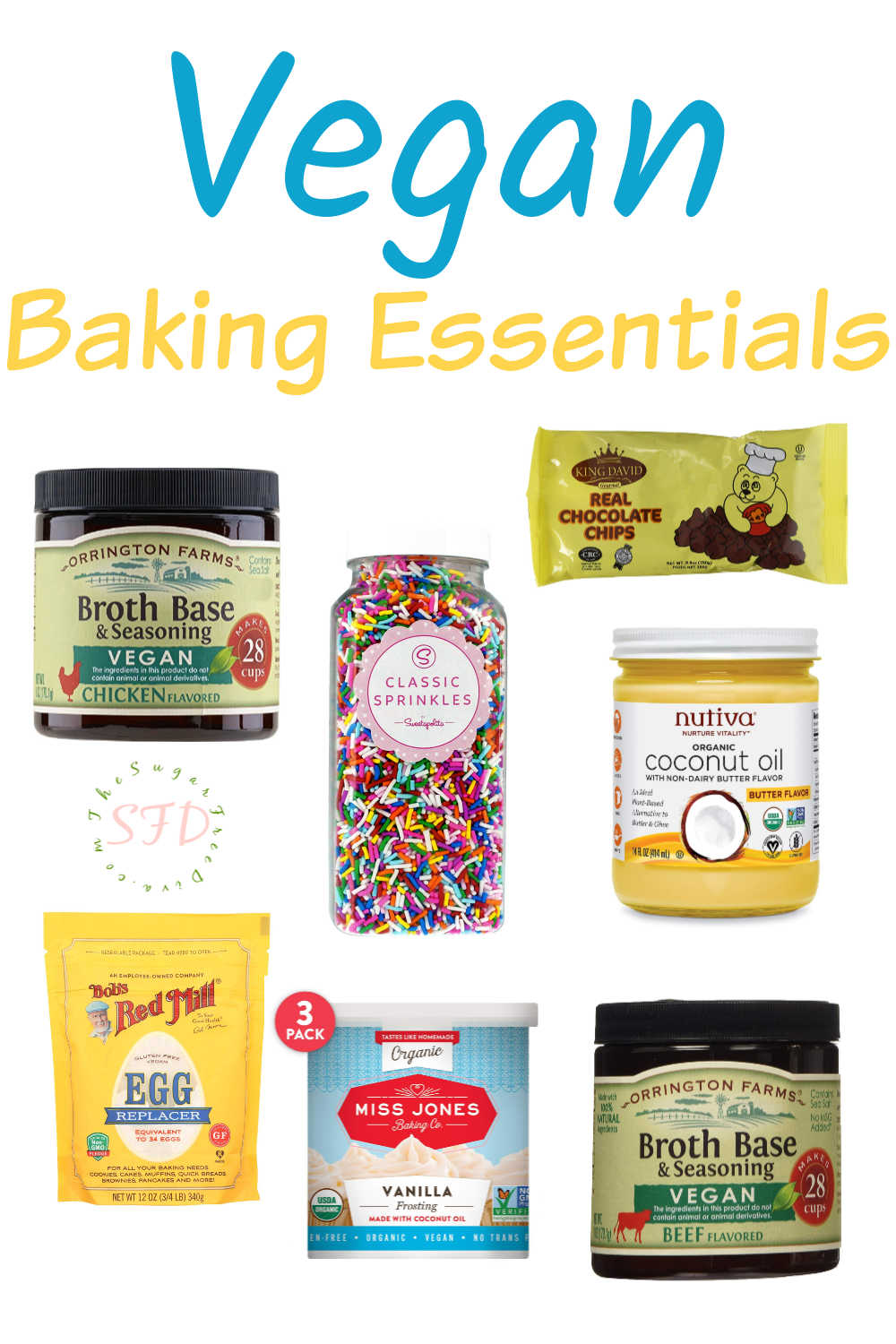 Vegan Baking Alternatives

When I share recipes I like to give alternatives to many of the ingredients that I list in the recipe.
I have noticed that there are many new alternatives available to vegan diet followers.

Finding basic alternatives can be a tough thing to do, as you may know.
Luckily, there are a growing variety of available alternatives cropping up online.
For vegan dieters and bakers, this is a good thing to have happen.

Here are some similar recipes that you may also like.
Keep up to date with my recipes
You can check out my guide on baking with sugar alternatives on Amazon

I have some great tips on which alternatives may work in a recipe such as this one.
Be sure to follow me on facebook and subscribe to my recipes via email to keep up to date as well.