Notice: Trying to get property of non-object in /home/content/p3pnexwpnas05_data02/44/2907444/html/wp-content/plugins/sassy-social-share/includes/class-sassy-social-share-shortcodes.php on line 85

Notice: Trying to get property of non-object in /home/content/p3pnexwpnas05_data02/44/2907444/html/wp-content/plugins/sassy-social-share/public/class-sassy-social-share-public.php on line 977

Notice: Trying to get property of non-object in /home/content/p3pnexwpnas05_data02/44/2907444/html/wp-content/plugins/sassy-social-share/public/class-sassy-social-share-public.php on line 988


(Click Here to Print)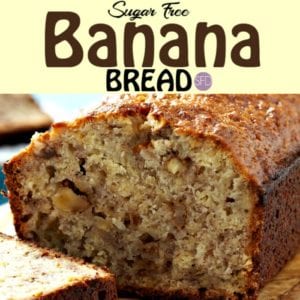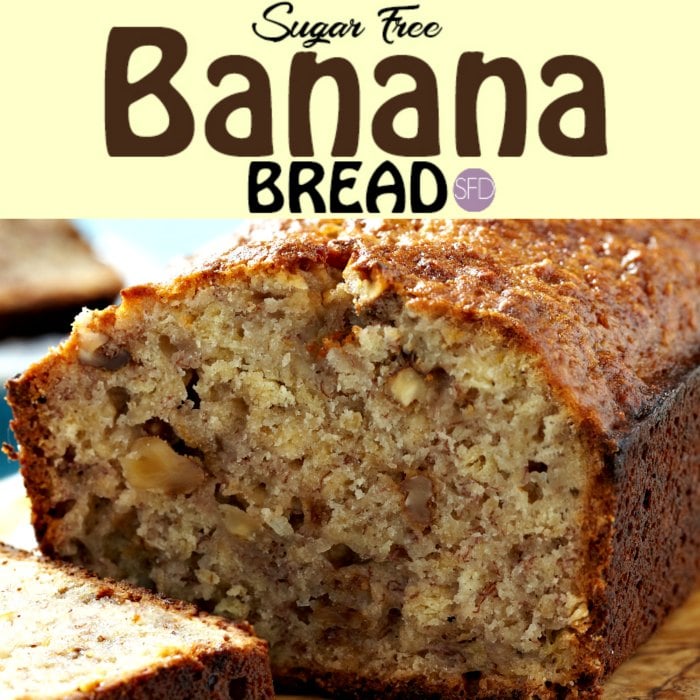 No Sugar Added Banana Bread
This is a recipe for sugar free banana bread. It can also be made gluten free or lower in carbohydrates.
Total Time
1
hour
15
minutes
Bananas- 2 that have been mashed together.

Sugar Alternative- equivalent to 2/3 cup of sugar. Granular works best.

Milk- 1/3 cup.

Vegetable Oil- 1/4 cup.

Vanilla Extract- 1 teaspoon.

Eggs- 3 beaten.

Baking Mix

see post for details- 2 1/2 cups.

Optional- chopped nuts such as walnuts 1/2 cup.
Preheat your oven to 325 and prep a loaf pan for nonstick.

In a mixing bowl, cream together your bananas and sugar alternative.

Stir in your milk, vegetable oil and vanilla extract.

Next, add the beaten eggs, stir and then add the baking mix about a half at a time, mixing gently between additions.

If adding chopped nuts, simply fold them into the batter.

Bake this for 55-60 minutes or until a toothpick comes out clean.

Allow this to cool before serving.