(Click Here to Print)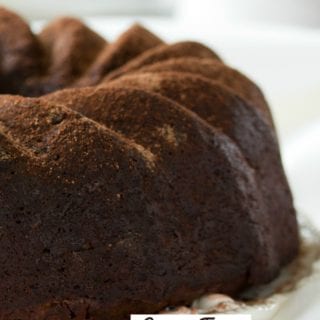 Sugar Free Avocado Chocolate Cake
An alternative recipe to the usual chocolate cake. This cake features an alternative for fat and alternatives for sugar. Use almond flour and make this gluten free as well
Ingredients:

Flour- almond for gluten free or Ap- 2 cups

Baking soda- 1 tsp

Salt- 1/2 tsp

Sugar alternative- 3/4 cup equivalent

Brown sugar alternative

see above- 1/2 cup

Unsweetened cocoa powder- 1 cup

Boiling water- 2/3 cup

Vanilla extract- 1 tablespoon

can use almond extract instead

Eggs- 4

Avocados- 2 mashed via food processor or good blender
How to make this:

Preheat your oven to 325 and prep a pan well for nonstick. I like to use parchment paper or a silicon pan.

In a mixing bowl, combine together the flour, baking soda, salt and sugar alternatives. Set aside.

Now, in a medium bowl, stir together the the cocoa powder, and the water until a paste somewhat forms. Add the eggs and the vanilla and mix.

At this point, you can add the cocoa powder mixture to the mixing bowl wit the fry ingredients and mix gently.

Lastly,mix in the avocados a bit at a time, mixing in between additions.

Bake for 20-15 minutes or until the cake is somewhat formed- although it will not be fully set. Remove from oven and allow to cool for about 30 minutes in order for it to set.
These instructions may seem to be a bit complicated however, if you were to use a food processor or good blender instead of a mixer, it may get a bit easier. Either way, it is a good alternative to the usual chocolate cake.