I hate when my personal information is given out.
That is why I will never give yours out.
As a matter of fact, the only time that I, on behalf this site, will gather your information is when you sign up for my cool newsletter or leave me a cool comment.
However, I do use have advertising on this site. And, Google Analytics is checking out who is visiting me.
These folks may be gathering information, as they do on other sites.
What information is collected here?
If you decide to leave a comment, you are asked to leave an email address. This is mostly to make sure that your comment is not a spam comment and that you are a real person. There is an option (see check box) in the comment section for you to choose to or not to save your name and information for your next visit to the Sugar Free Diva.
Google Analytics lets me know a general description of folks who have visited my site. This is to let me know what content is popular so that I can bring you more like it in the future.
When you sign up for my cool newsletter I need an email address to send it to. If you look at the newsletter then you will clearly see a way for you to control your information. Also, I only use your email address to send the newsletter and will never lend it or sell it to anyone.
There may also be third party cookies and other information which I have no control over. I do want to let you know that Amazon and Mediavine advertising help me pay for this site. They may be tracking information for their purposes. Also, I use third party wordpress plug-ins to make this site even better. Plug-ins such as the one used here for you to share content across social media, say that they are compliant for GDPR.
Sponsored content, although rare on this site, may also come with information concerning data collection and use. You will see more information about this on the sponsored content post itself.
There are security measures on this site that prevent harm to this site and to the information that visitors may be interested in. Sometimes they will monitor the security according to ip addresses.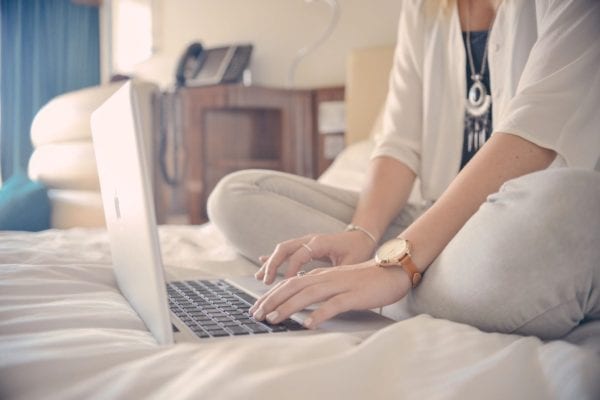 Further Reading
The Legal Stuff
Privacy Policy
This privacy policy is as of May 24, 2018. However, the owner of this site does reserve the right to update this policy as needed in the future.