I never thought that I would own a restaurant.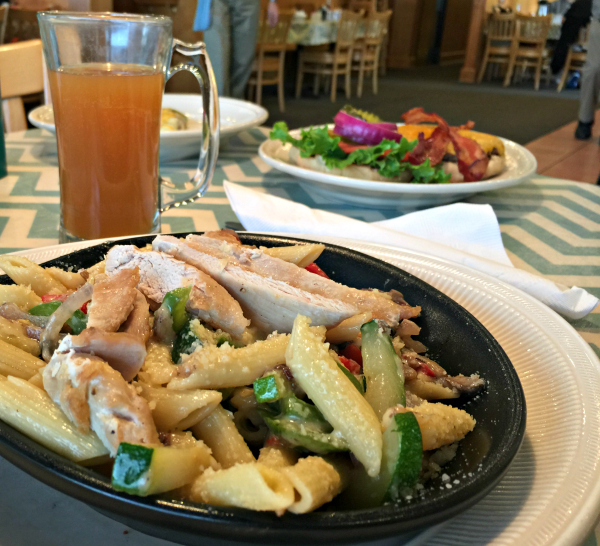 Growing up I was that kid who was always craving the sweet stuff.
Looking back on it, I started early on my journey as a sugar addict. My mother would serve me that popular 'punch' . I would ride my bike to the local drug store with my friends in search of the sweetest thing that I could stuff into my mouth. I was constantly looking for the next sweet thing. Unfortunately, all of those sweets took their toll on my teeth, my body and my mind.
It was during college that I decided that I needed to cut my sugar habit.
Well, it did not help that I was in nursing school learning all about the body and how everything, including sugar, affects the body. So, I decided to start a new journey down the sugar free path.
For me, trying to figure out how to make things with sugar alternatives, was a personal quest.
That personal quest became increasingly popular with other people in my life.  Before I knew it, I was sharing my recipes and goodies with so many people.
This site is not just all about sugar free recipes
There are fabulous other things that we can enjoy too. Sometimes, we may be feeling the low carb thing.  Other times it could be the vegan thing . I have tried them all at some time or another.
Going into the restaurant business was a new path for me.
While I cannot share website specific recipes that are from my restaurant, I do share sugar free or 'copycat' versions of what we serve.
–Annie Busco–