Enjoying a sweet life sugar free!
Sugar Free recipes that may make you rethink the whole sugar thing. Sugar free, low sugar, keto, and low carb diet followers.
trending recipes
favorite recipes with readers!
new recipe ideas
recipes just posted for you
Follow Me.
What are you looking for today?
Search For Recipes.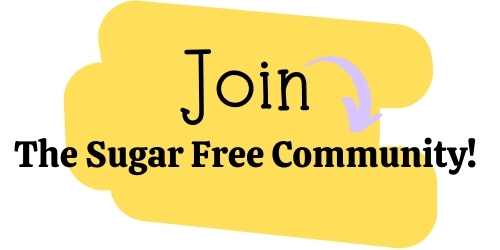 sugar free cookie recipes
sugar free cookie recipes that can make someone happy.
see more sugar free cookie ideas→
air fryer recipes
delicious low carb and sugar free food made in an air fryer.
keto low carb recipes
keto and low carb recipe ideas that diet followers enjoy most.
See more keto and low carb recipes→
sugar free desserts
tasty sugar free recipes that readers enjoy.
low carb bread
bread and related food that is friendly to low carbohydrate diets.
see more low carbohydrate bread ideas→
sugar free beverages and drinks
recipe ideas for sugar free and low carb or keto drinks and beverages to enjoy!
see more great tasting sugar free and low carb beverage and drink recipes→
pawlicious recipe ideas
great tasting homemade bones and other tasty treats.