Everything You Need to Eat Tacos!
Because we all know how important Tacos can be!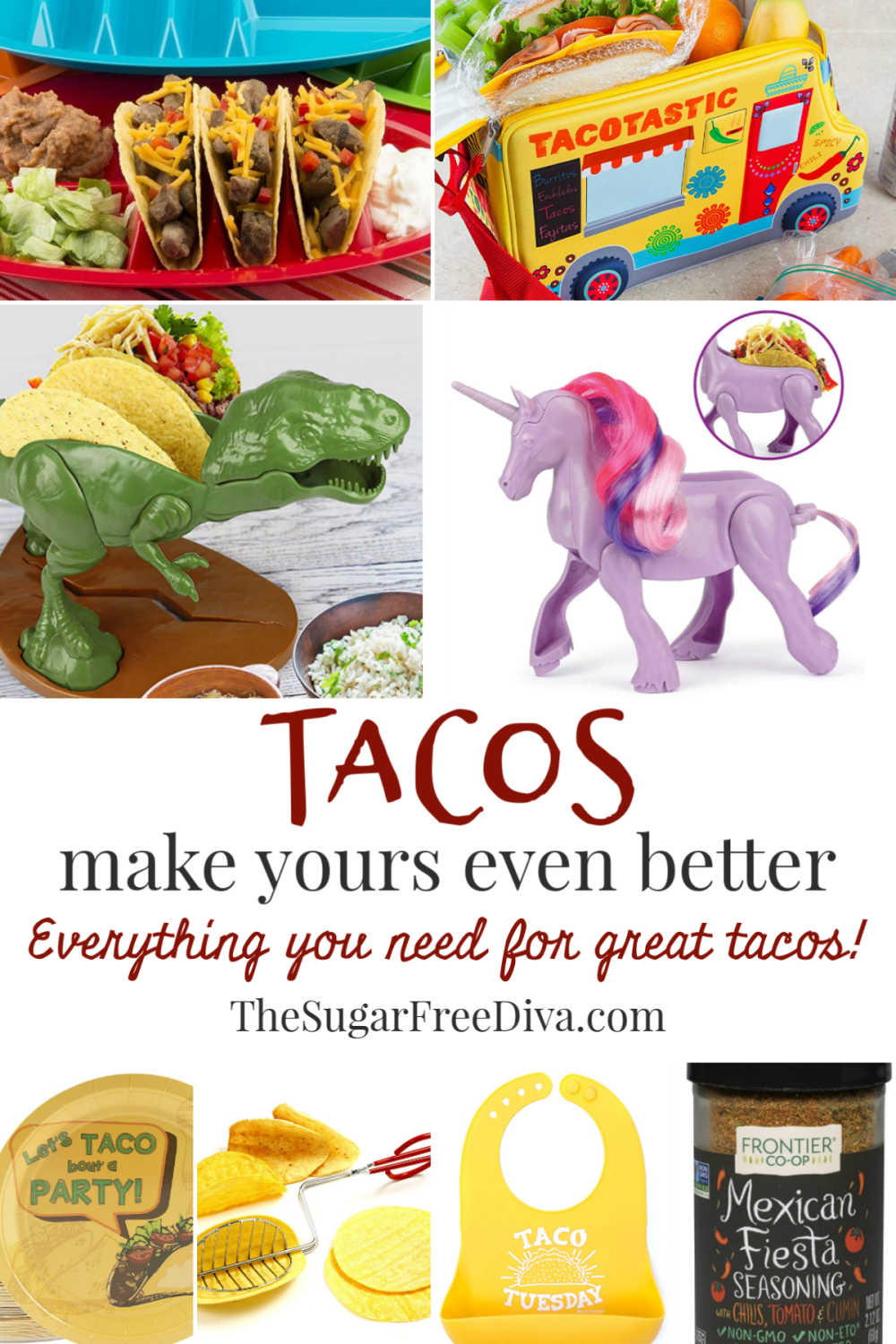 Everything You Need to Eat Tacos!

Taco eating has become a serious deal for some folks.
I know people who could eat a taco every da!

Here are some similar ideas that you may also like.
Keep up to date with my recipes
You can check out my guide on baking with sugar alternatives on Amazon

I have some great tips on which alternatives may work in a recipe such as this one.
Be sure to follow me on facebook and subscribe to my recipes via email to keep up to date as well.
Everything You Need to Eat Tacos!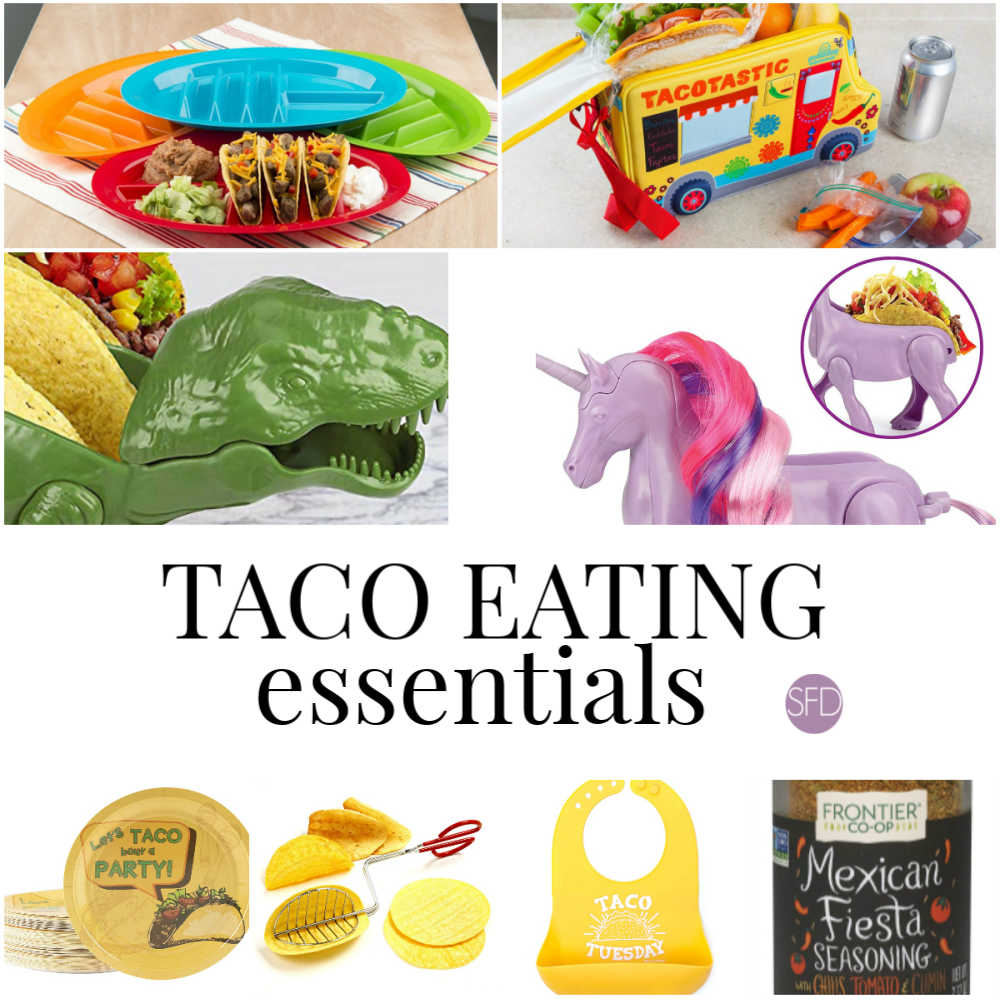 Looking for a recipe that is not on my site?
Please let me know and I will will on getting that recipe for you.
Happy baking, eating, and enjoying life!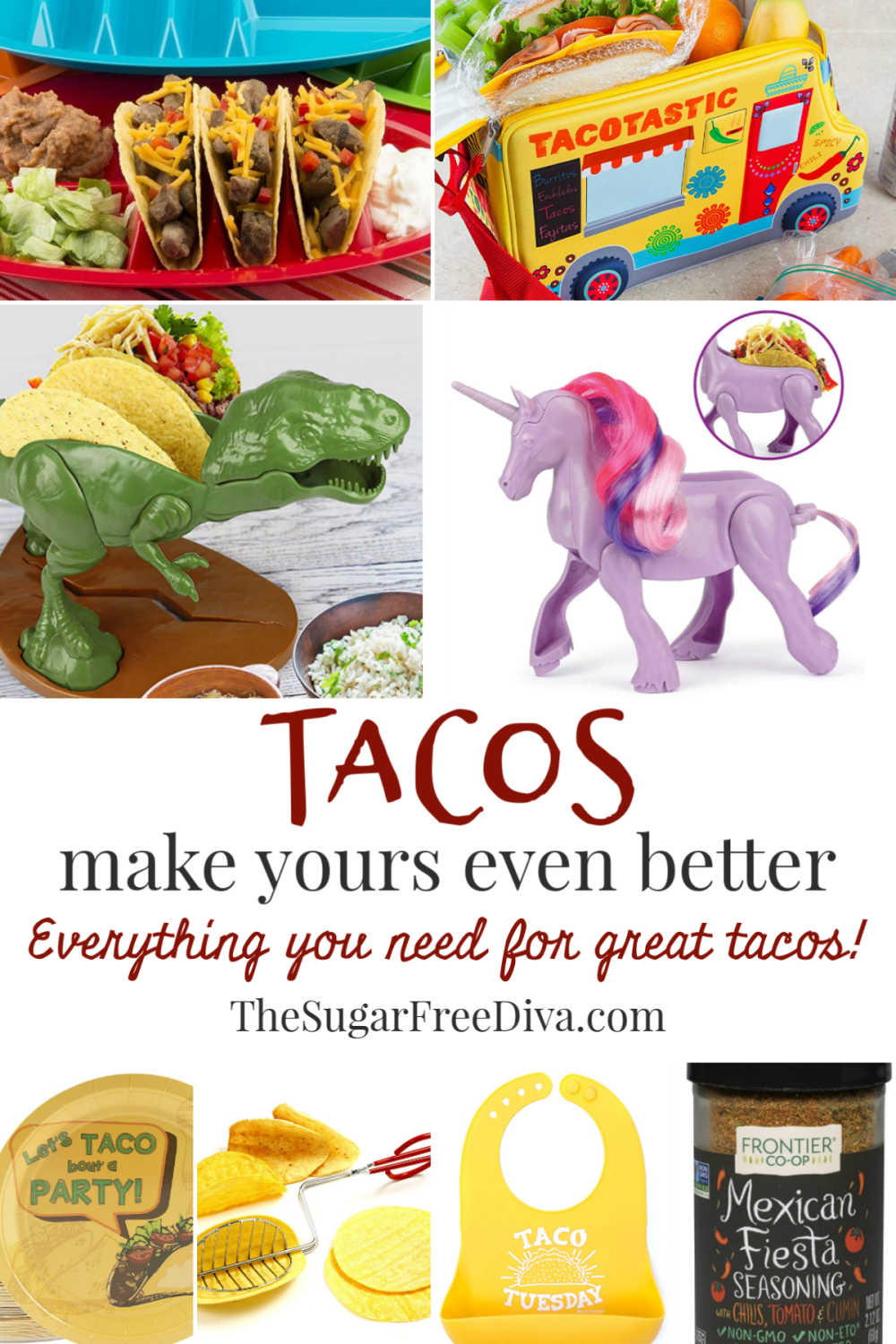 You can see items that have been featured on my Sugar Free Sunday Spotlight here.