You don't have to live by an IKEA store to purchase any of these Fun IKEA items for the kitchen.
You can buy them online without having to pay a lot for shipping.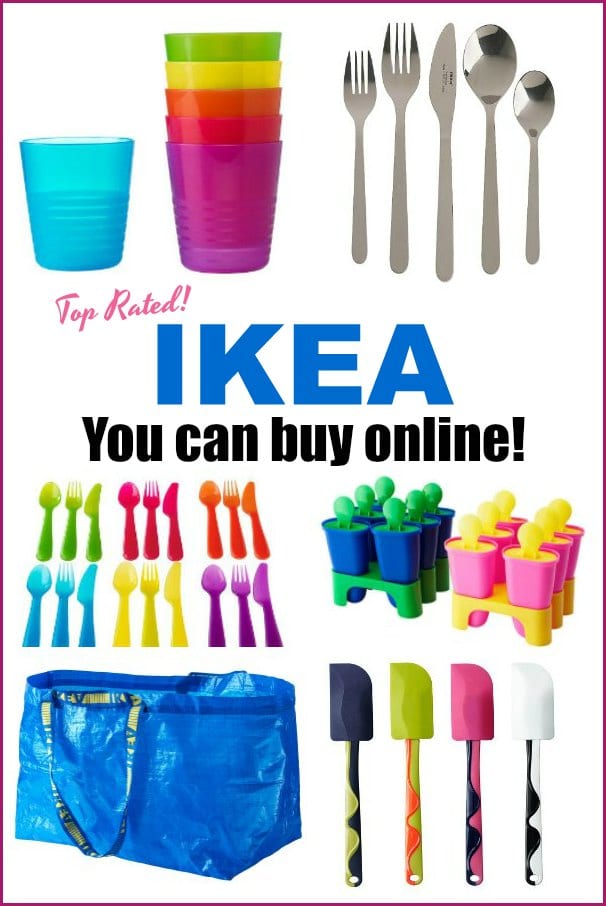 Fun IKEA items for the kitchen.

If you have ever been to an IKEA store then you know all about the fun items that they sell.
IKEA is know for their trendy and affordable items for the home.

These fun items are for the kitchen.
They are are some of the most popular IKEA kitchen items. Because they come from IKEA, you can be assured that they are affordable as well.

Here are some similar articles that you may also like.
Keep up to date with my recipes
You can check out my guide on baking with sugar alternatives on Amazon

I have some great tips on which alternatives may work in a recipe such as this one.
Be sure to follow me on facebook and subscribe to my recipes via email to keep up to date as well.
These add a lot of fun to any beverage. The are perfect for parties and other get-togethers.
Probably once of IKEA's most popular items. If you visit their store you will see all kinds of helpful in the kitchen items that you can buy for this.
This comes with 10 Large S Hooks.
These are crazy cheap and dependable. I actually got the dessert spoons and I am impressed with the quality.
I have no idea where all of the bags seem to come from. What I do know is that they do accumulate in my kitchen.
This comes in two sizes and is a wonderful organizing idea for your cupboard.
Even if you only use these once, they are a pretty good deal.
These are pretty sturdy and they hold a lot.
This stainless steel bowl comes in a variety of sizes. Great for holding popcorn or other yummy food.
Perfect for frothing some of your favorite beverages.
There are so many great uses for a spatula. Think batters, frostings, and peanut butter containers..
These are not just for kids! Think healthy homemade bars.
Perfect for everyday use! Especially if you have kids.
You can see this and the other items that have been featured on my Sugar Free Sunday Spotlight here.