These are some of my favorite 12 Great Low Carb or Sugar Free Recipes for Thanksgiving.
You may have already enjoyed a few of them as well.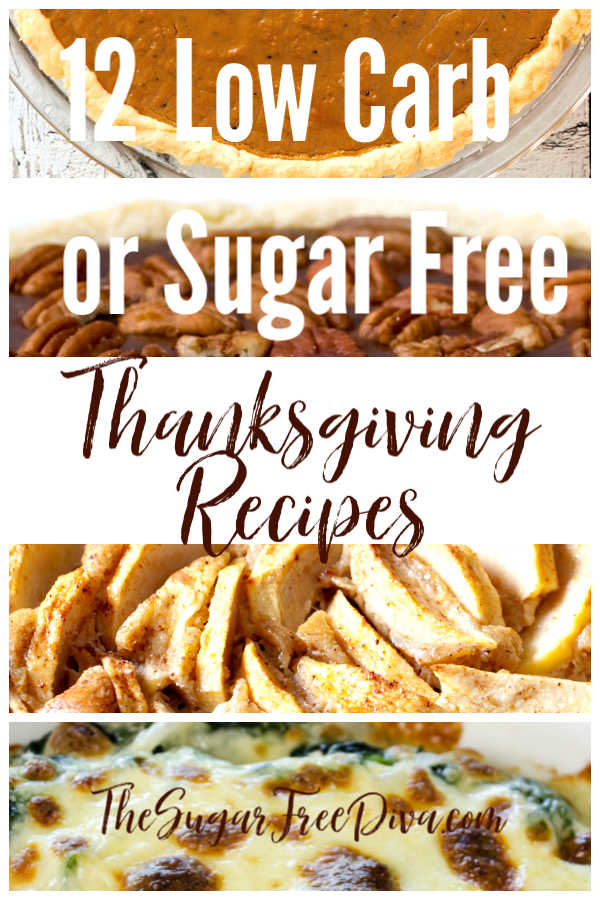 12 Great Low Carb or Sugar Free Recipes for Thanksgiving

I have been getting a lot of requests for a round up like this one.
Hopefully, they will work well for you as well!

We all know that Thanksgiving can set us up to eat more than we would normally want to eat.
Watching what we eat can be hard to do when everything looks and smells good.
So, why not just eat what is better for us to eat?
Did you know that the average person can consume up to 3000 calories on Thanksgiving?
That is a lot of steps for me to take to burn off. I like to spend my calories and carbs wisely.

Here are some other Holiday Ideas that you may also like!

Keep up to date with my recipes
You can check out my guide on baking with sugar alternatives on Amazon

I have some great tips on which alternatives may work in a recipe such as this one.
Be sure to follow me on facebook and subscribe to my recipes via email to keep up to date as well.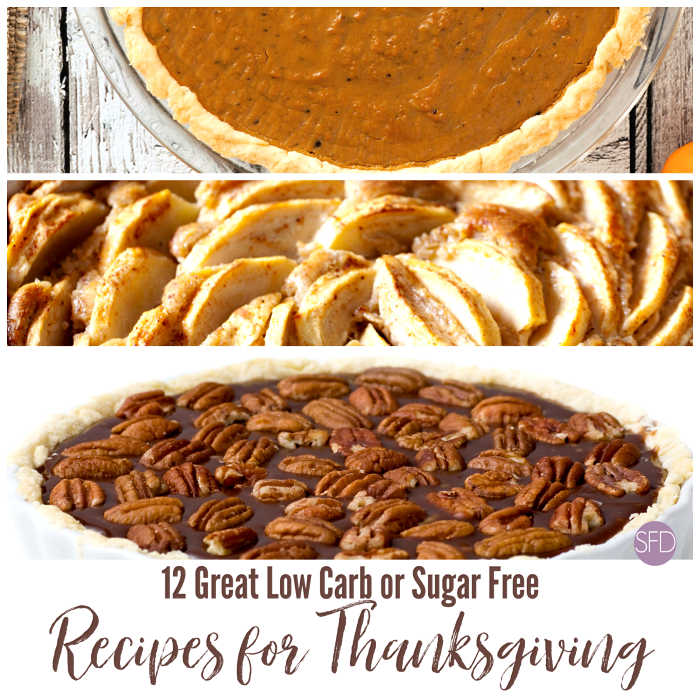 This is one of my most popular posts here and for good reason. It is easy to make and is also keto low carb.
Plus it tastes good as well!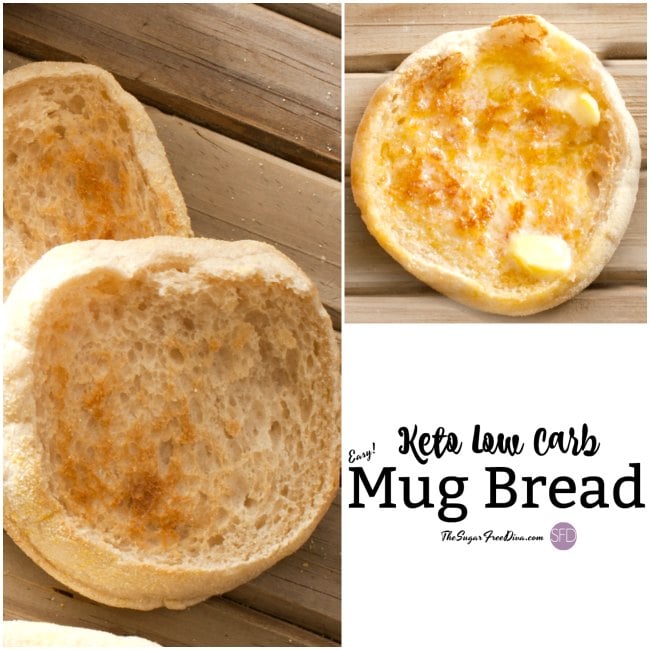 This was an underrated recipe in my opinion. When I like about this is that it can be made ahead of time. Plus, that spinach kind of speaks for itself.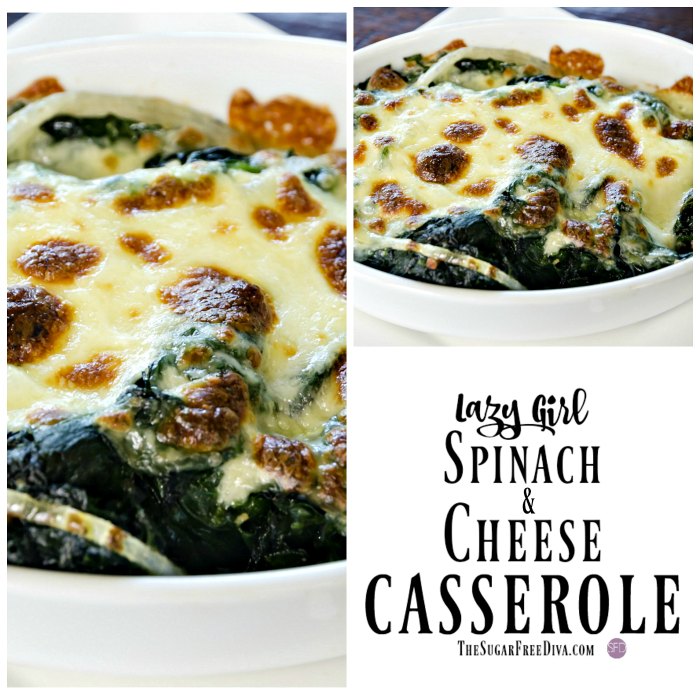 Oven baked, in my opinion, usually means easy to make. Especially when it has anything to do with baking vegetables on a sheet or similar pan.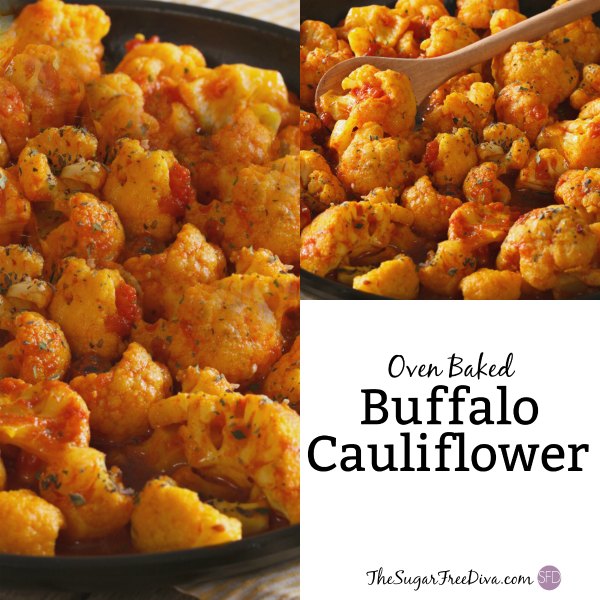 This would also make a great appetizer or snack. However, you could also just place it on your Thanksgiving table to enjoy!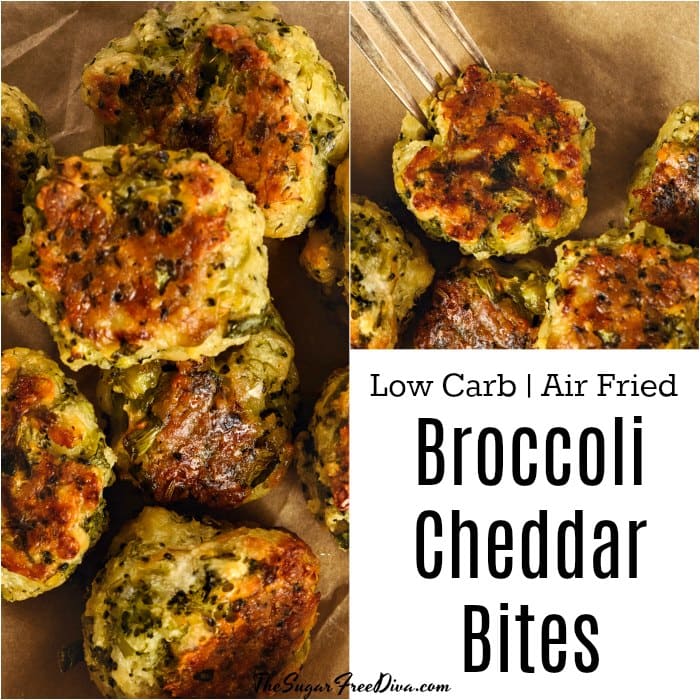 This is not technically low carb however, it is lower carb. and by lower carb, I meant it is an apple crumble that you could eat if you are watching your sugar intake.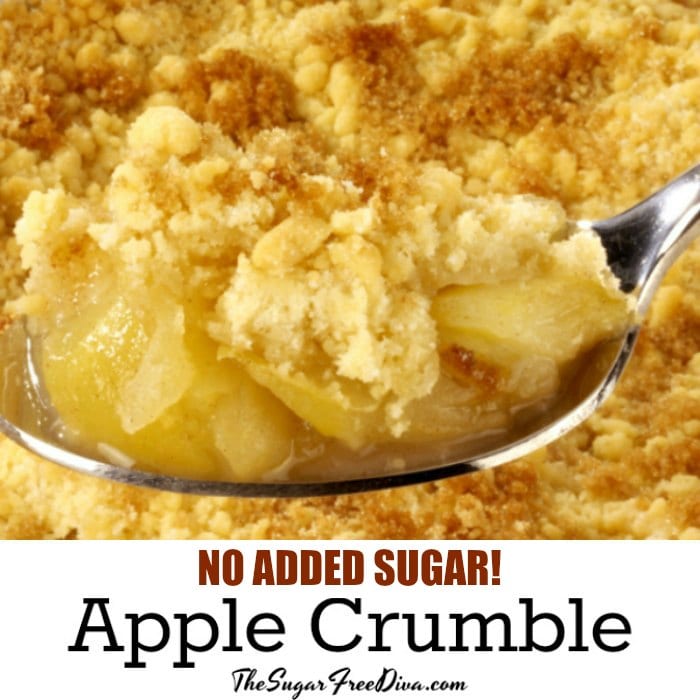 6 Homemade Low Carb Bread
Anyone who has been on a low carb diet will probably tell you just how how hard it is to give up bread.
Especially the warm bread just out of the oven. However, it is possible to make your own low carb bread.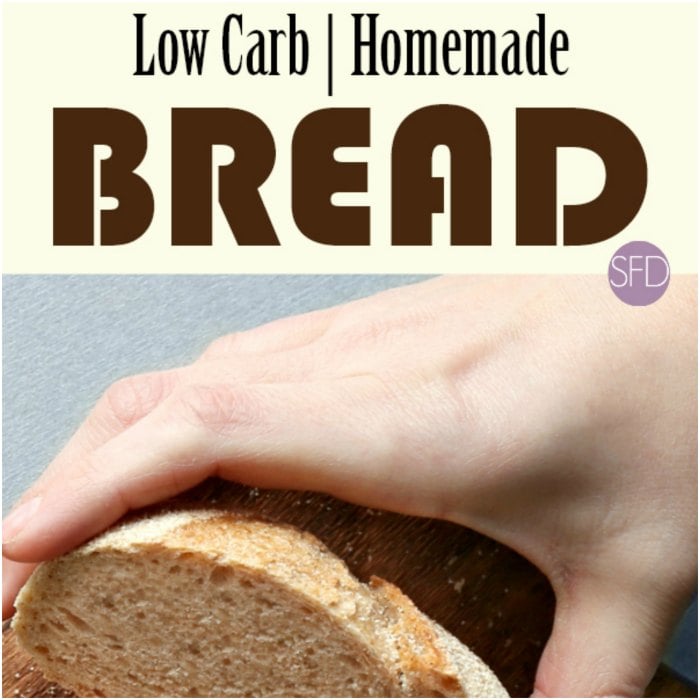 7. Low Carb Copycat Red Lobster Biscuits.
This has been one of my most popular recipes on this site.
That is because these biscuits are not only low carb and easy to make, they are delicious as well!
And, if you don't have the time to make the low carb bread, these low Low Carb Copycat Red Lobster Biscuits are a good way to go!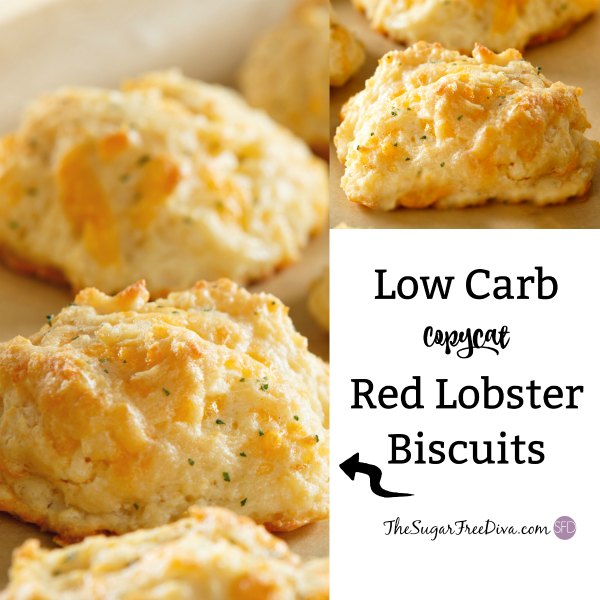 This is another reader recipe request. I had quite a few people ask for this recipe and it is easy to figure out why. Pumpkin Pie is just too good to have to go without.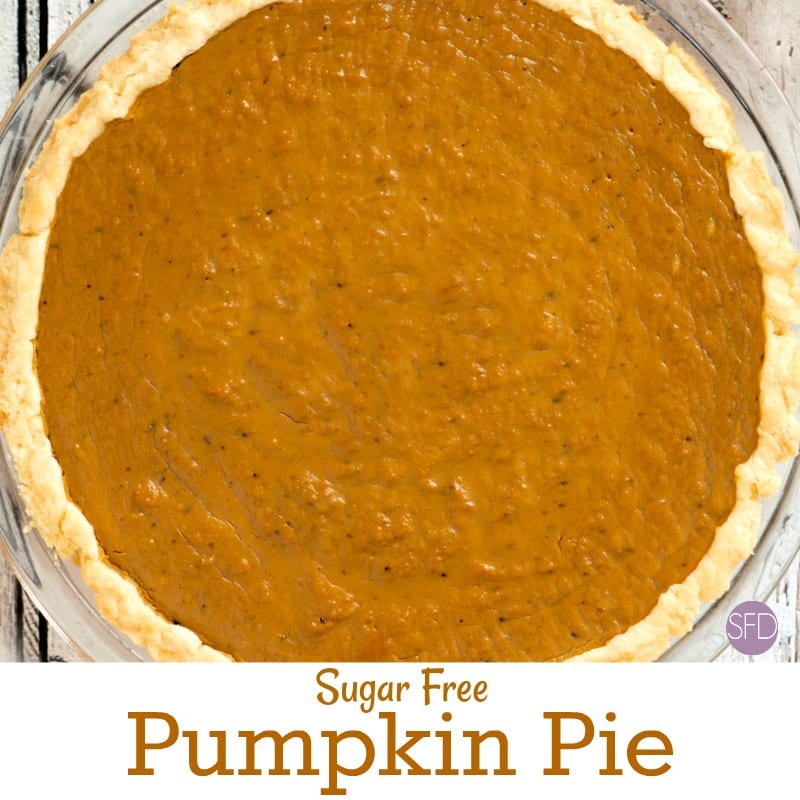 9. No Sugar Added Pecan Pie
I love Pecan Pie but, it is not something that I am able to eat. That is because it is usually loaded with sugar and more than one kind of it. I am just glad that there is a way to make Pecan Pie without all of that sugar!!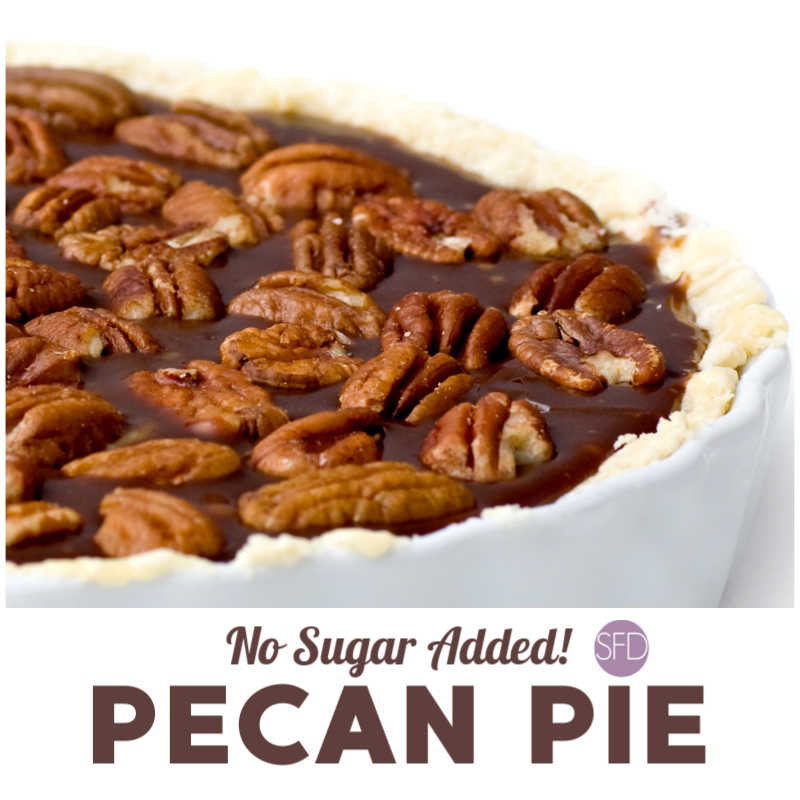 This is a lot easier to make than a regular apple pie is. But, it also smells and tastes just as good.
I must say that I am a huge fan of apples in a recipe on my holiday table!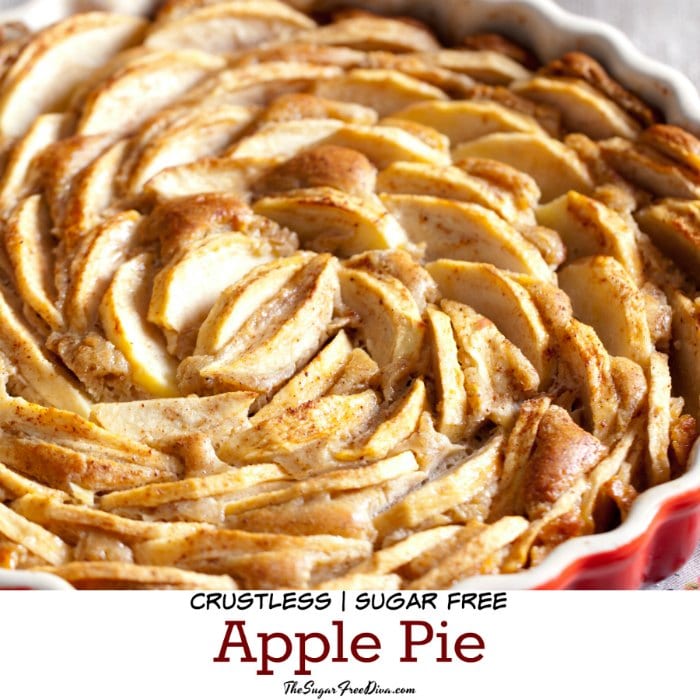 I was really inspired by Patti LaBelle and her famous Sweet Potato Pie.
However, my pie does not have all of the added sugar in it.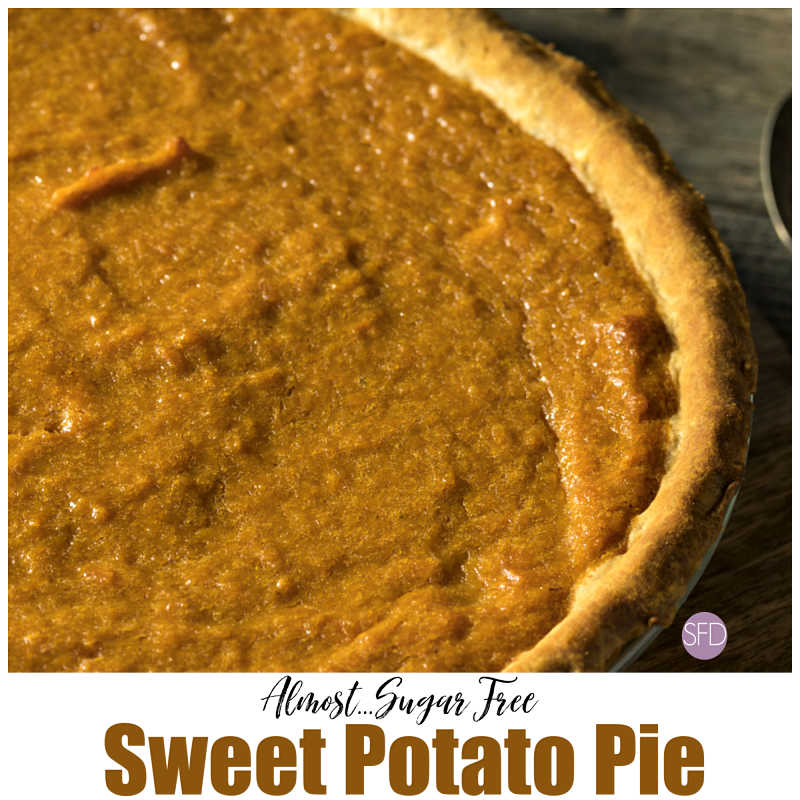 12. Lastly, Sugar Free Low Carb Pie Crust.
Just in case you need a good pie crust for those pies!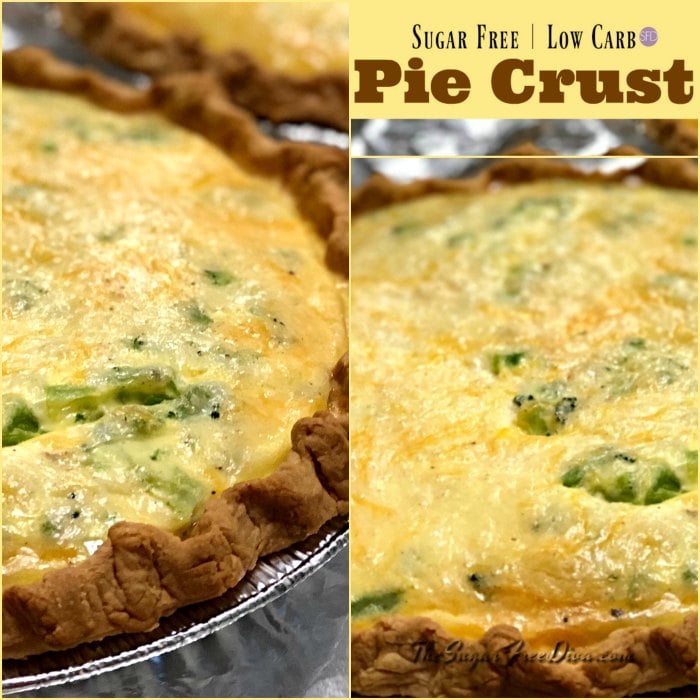 You can see items that have been featured on my Sugar Free Sunday Spotlight here.