Keto Low Carb Bread

Keto Low Carb Bread

Anyone who has been on or is on a low carbohydrate diet knows about the challenge to give up bread.
This is because bread is a known carbohydrate source and that eating bread can work against the diet itself.

You have probably wondered where you can buy low carb bread as well.
I have found that finding low carb bread at a local grocery store can be tough to do.
However, I have also learned that making my own low carb or keto bread is a lot easier than I would have imagined it to be.

Here are some similar ideas that you may also like.
Sugar Free Keto Chocolate Covered Coconut Candy
Keep up to date with my recipes
You can check out my guide on baking with sugar alternatives on Amazon

I have some great tips on which alternatives may work in a recipe that you are thinking about making.
Be sure to follow me on facebook and subscribe to my recipes via email to keep up to date as well.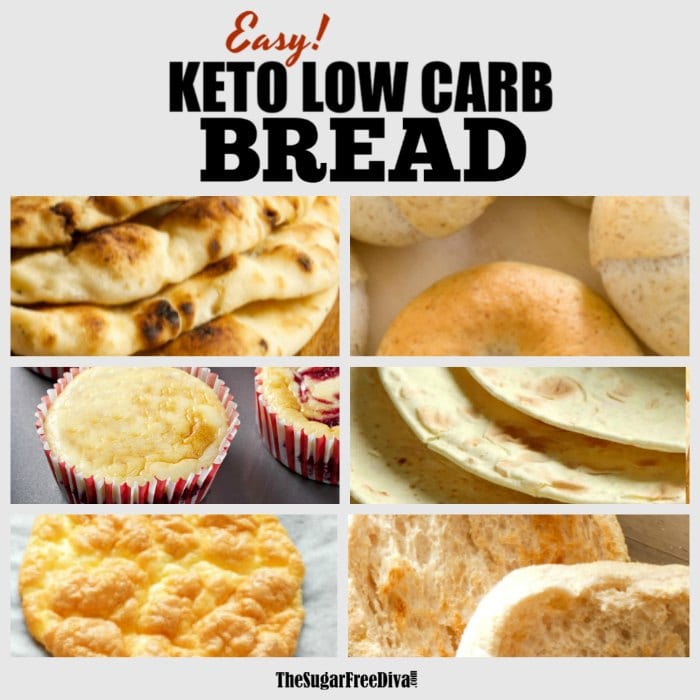 Easy Recipes for Keto Low Carb Bread
This has been a very popular recipe here.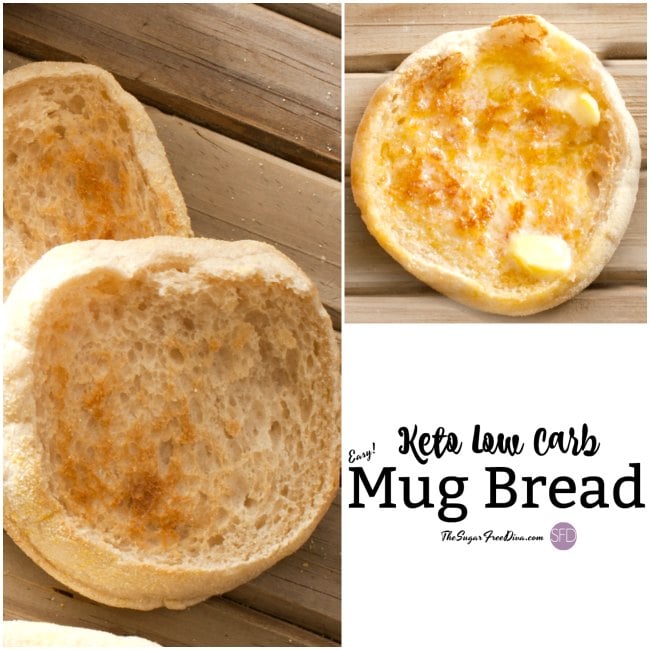 What I like about this bread is that it is quick to make and you only have to make one serving at a time. However, I like that there are no leftovers to tempt me into eating more than I should.
Read more at:
The Recipe for Keto Low Carb Mug Bread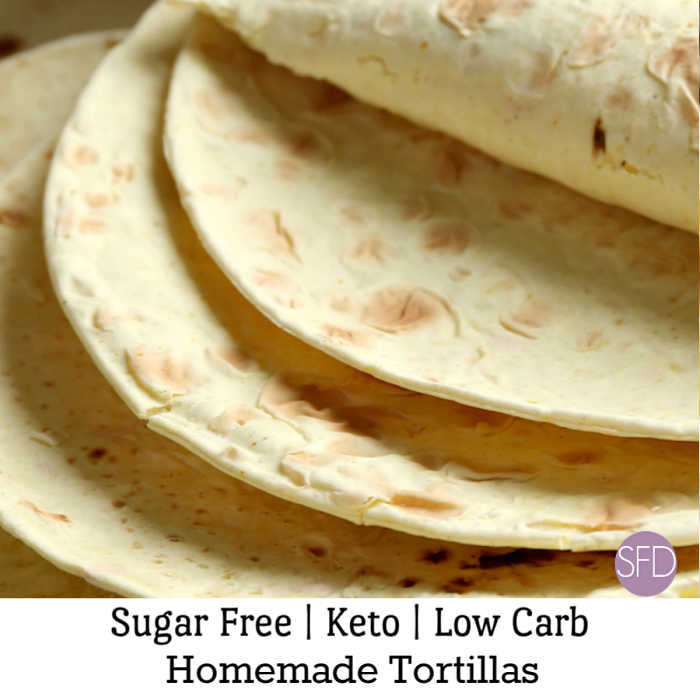 The perfect idea for making that delicious wrap sandwich. However, you could also make a great tasting tortilla with these as well. I had no idea how easy it would be to make my own tortillas. Especially, my own tortillas that are also low in carbohydrates.Thus, I can only imagine how many tasty meals and snacks I can make with these homemade Keto Low Carb Tortillas!!
Read more at:

Keto Low Carb Tortillas
This is both as snack and a bread.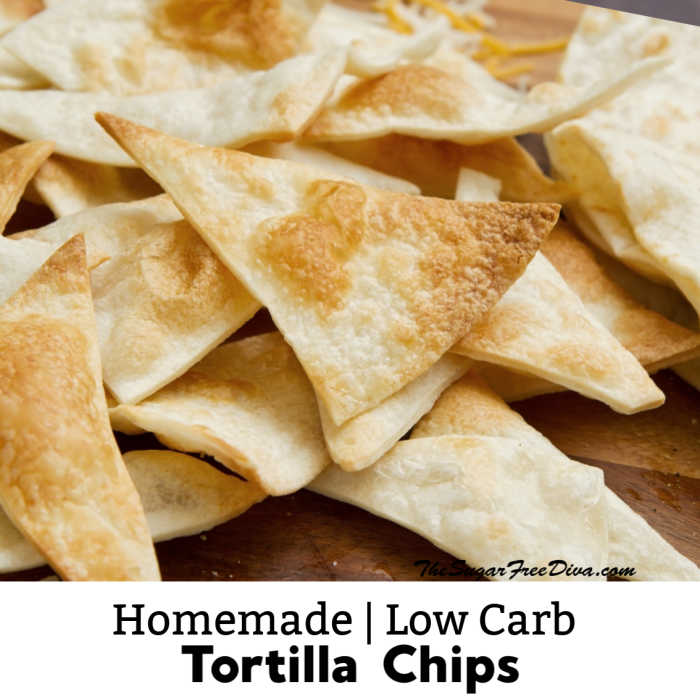 This is the perfect chip for those yummy digs such as my Low Carb Spinach and Artichoke Dip or my Low Carb Cheese Dip. However, you could simply eat these as they are, without any dipping.
Read more at:
Another popular recipe!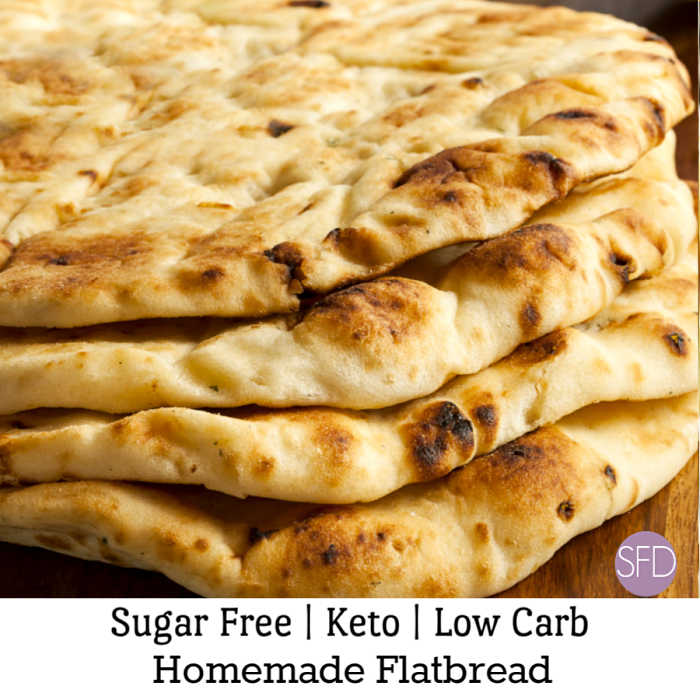 Because, anyone familiar with a keto or low carb diet knows that bread is a big no-no, this bread recipe is even better. However, this Keto Low Carb Flatbread can also be personalized as well! The truth is that you can use this recipe for Keto Low Carb Flatbread for more than just a bread to snack on. This bread recipe can be used to make a tasty snack such as "Keto Low Carb Flatbread Tortilla Chips". However, my best thoughts would be used to make a yummy pizza crust with this recipe.
Read more at:

The recipe for Keto Low Carb Flatbread
I love that this is even possible!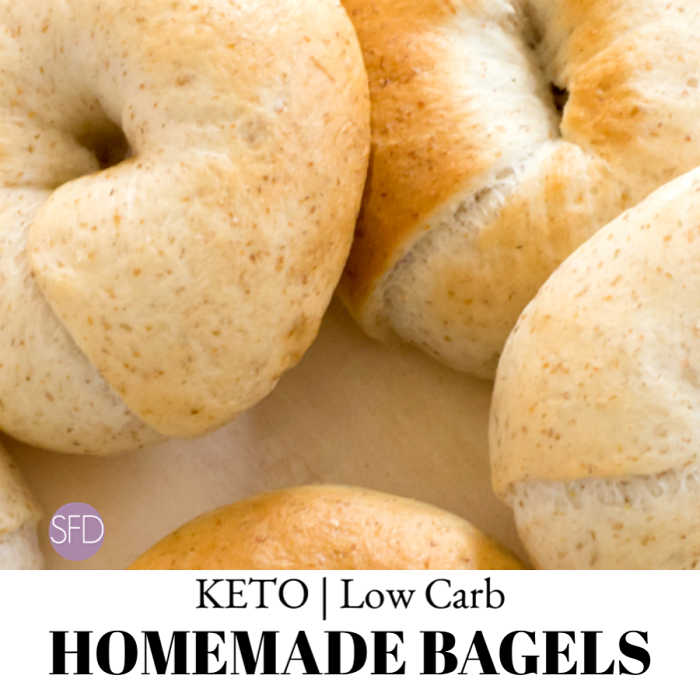 These bagels are not your usual boiled bagel. They are baked instead. However, you could easily boil these bagels in boiling water with a bit of granular sugar alternative for about a minute before you bake them.
Read more at:

The recipe for Keto Low Carb Bagels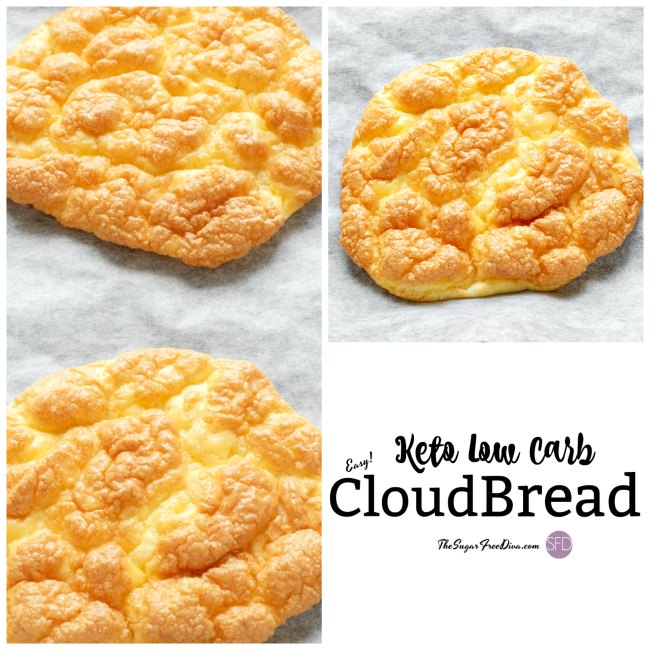 To be honest, I had never heard of this until a few years ago. If I were to describe this cloud bread, I would say that this is kind of like a low carb crepe that can be used in the place of bread.
The truth is that this look like a bread but, it lacks all of the carbs of a bread.
And, when I say that this bread is easy to make, I am not lying. This is because this is a simple recipe that really yields something good.
Read more at:

The recipe for Keto and Sugar Free Cloud Bread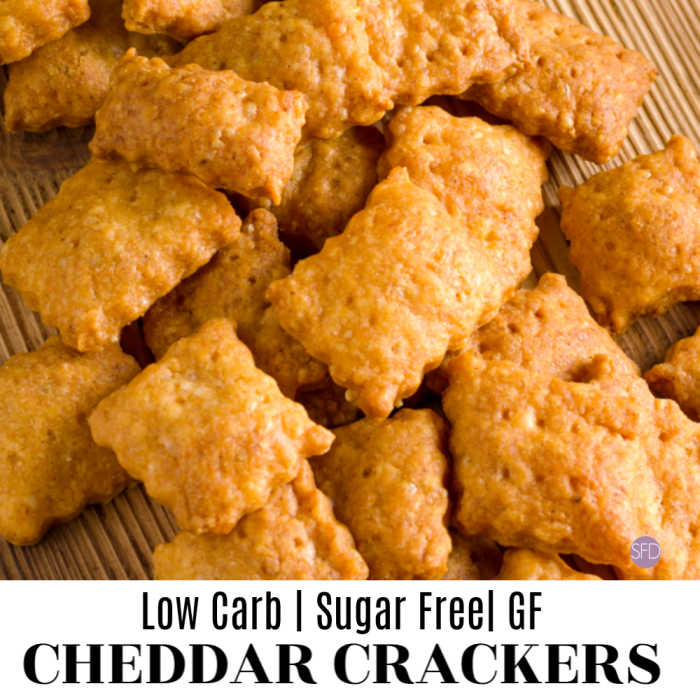 This is a great idea for a snack. Especially, if you are wanting something that you can enjoy on a low carb diet. You probably already know about those famous cheddar cheese flavored crackers that come in the big box. Those crackers really have their fair share of carbohydrates in them. After all, they are made with flour.
Read more at:
The recipe for Keto Low Carb Cheddar Crackers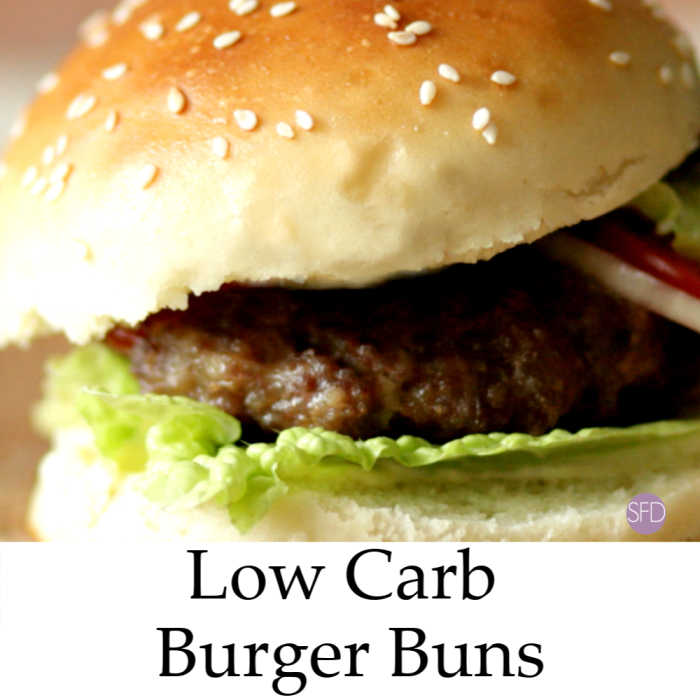 It seems like it was a forever ago, if that is such a thing, that I was new to the low carb diet and I was looking for the perfect kind of bun that I could use to hold my hamburgers inside of. I was clueless at the time that there is actually an easy way to make an acceptable bun.
Read more at:

Low Carb Keto Burger Buns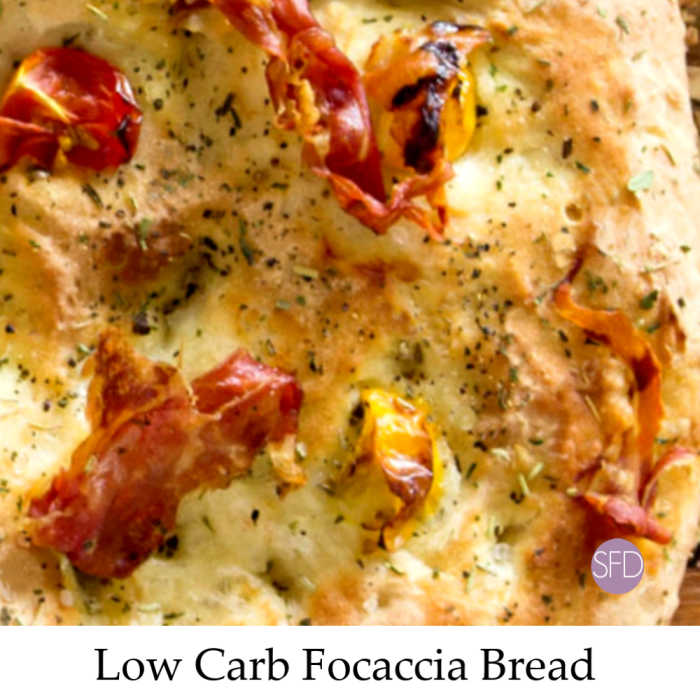 This is an Italian style bread that can be eaten alone or it can be part of something else like a sandwich bread. However, I also like to top mine with yummy ingredients in order to personalize it to my liking. One popular way to eat focaccia bread is to dip it into oil.
Read more at: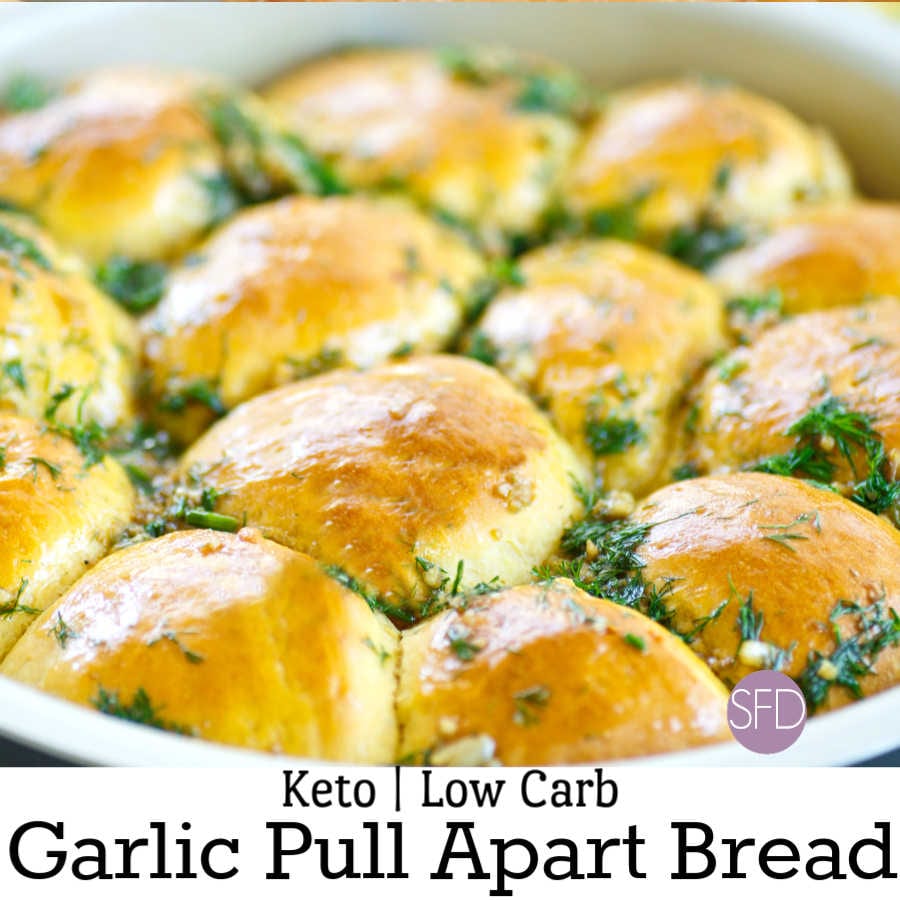 This recipe for Keto Low Carb Garlic Pull Apart Bread is thus, one that I could totally get lost in. I also like that it is fairly easy to make as well!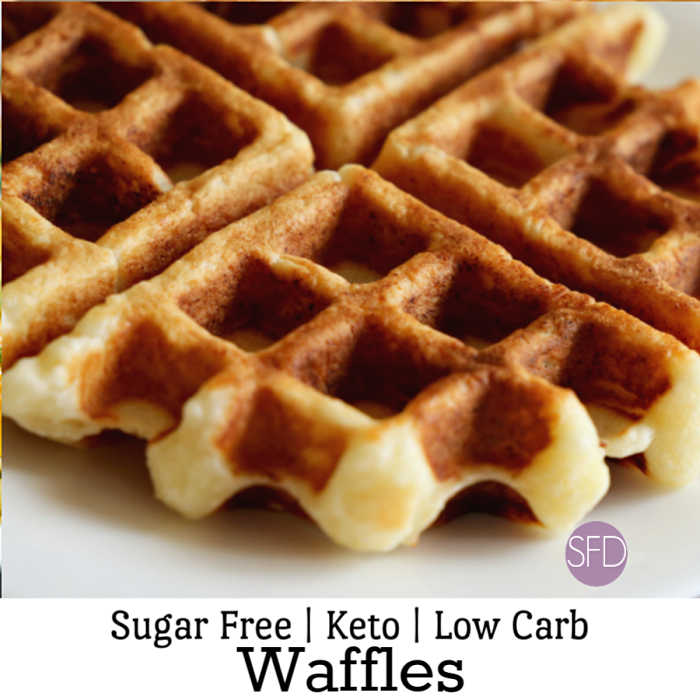 These Keto Low Carb Waffles are really a perfect answer to that hungry breakfast question. However, I like that they are low carb as well.
Read more at:

Keto Low Carb Waffles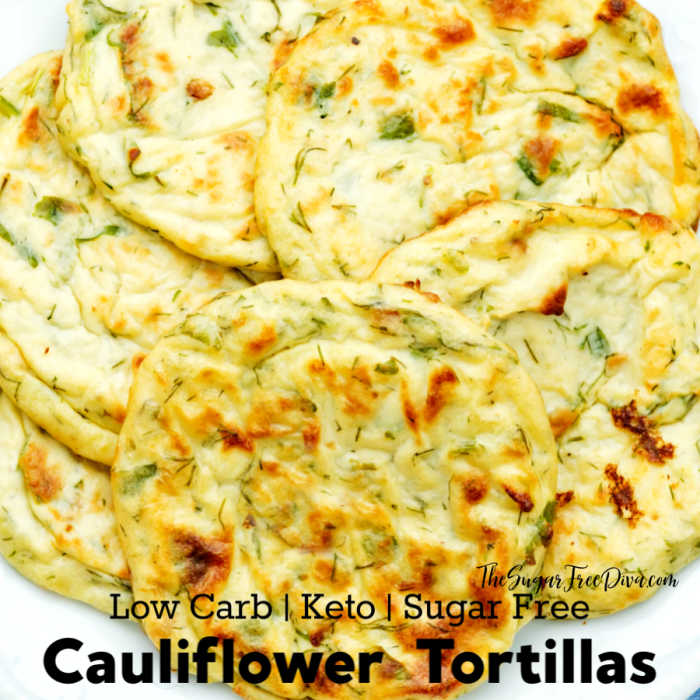 This recipe for Homemade Cauliflower Tortilla Wraps is a lot easier than I ever could have imagined it to be. However, also I love the flexibility of the end product as well.
Read more at:

Homemade Cauliflower Tortilla Wraps

This is the perfect breakfast to make for a crowd of folks. However, it is also the perfect way to use up a lot of eggs after you have hit a fabulous sale on eggs.
Read more at:
Thanks so much for visiting!
If you decide to make any of these recipes, please stop back and let me know how it turned out for you. Also, if you have any tips or tweaks to the recipe to share, please do so in the comment section below. My readers like to stop by periodically for updates on the recipes. Reading the comments below is helpful to these readers and hopefully to you too!!
Looking for a recipe that is not on my site?
Please let me know and I will will on getting that recipe for you.
Happy baking, eating, and enjoying life!
You can see items that have been featured on my Sugar Free Sunday Spotlight here.