There are certain products that I use more regularly than others when I bake.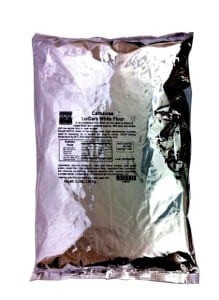 Carbalose Flour
I know that I have mentioned in many recipes that I use Tova Carbquik Low Carb Bake Mix.
Sometimes, a recipe will call for just the flour and not everything else that comes with a baking mix.
This is another product that I found out about when I was on a low carb diet. I have been using this ever since.
What Carbalose Flour is…
…