These Top Rated Gluten Free Snacks must be pretty popular.
That is because they are top rated.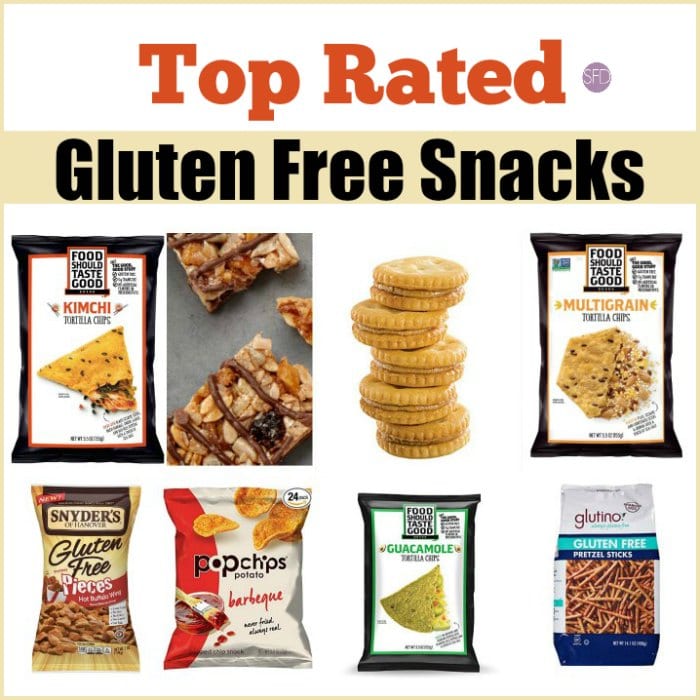 Top Rated Gluten Free Snacks
Gluten free followers know how tough it can be to find good alternatives to eat.
This is especially true about gluten free snacks.
Following a gluten free diet does not have to feel like a curse.
After all, we all have our dietary choices or limitations to work around. This is no exception.
By the way, I do have some gluten free recipes that you may be interested in.
Keep up to date with my recipes
You can check out my guide on baking with sugar alternatives on Amazon

Be sure to follow me on facebook and subscribe to my recipes via email to keep up to date as well.
You can see this and the other items that have been featured on my Sugar Free Sunday Spotlight here.